QUALITY
Our main objective: to offer the best solution to our customers.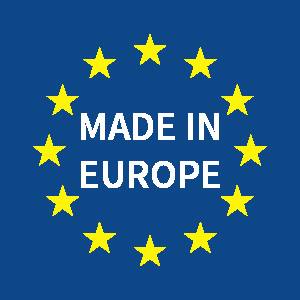 SERVICE
Managing efficiently our company allows us to develop properly specialized and professional support to provide an excellent service.
STURDINESS
Robustness, quality and functionality of our products make us the leader in commercial equipment market.
INNOVATION
We design attractive, well organized and practical commercial spaces.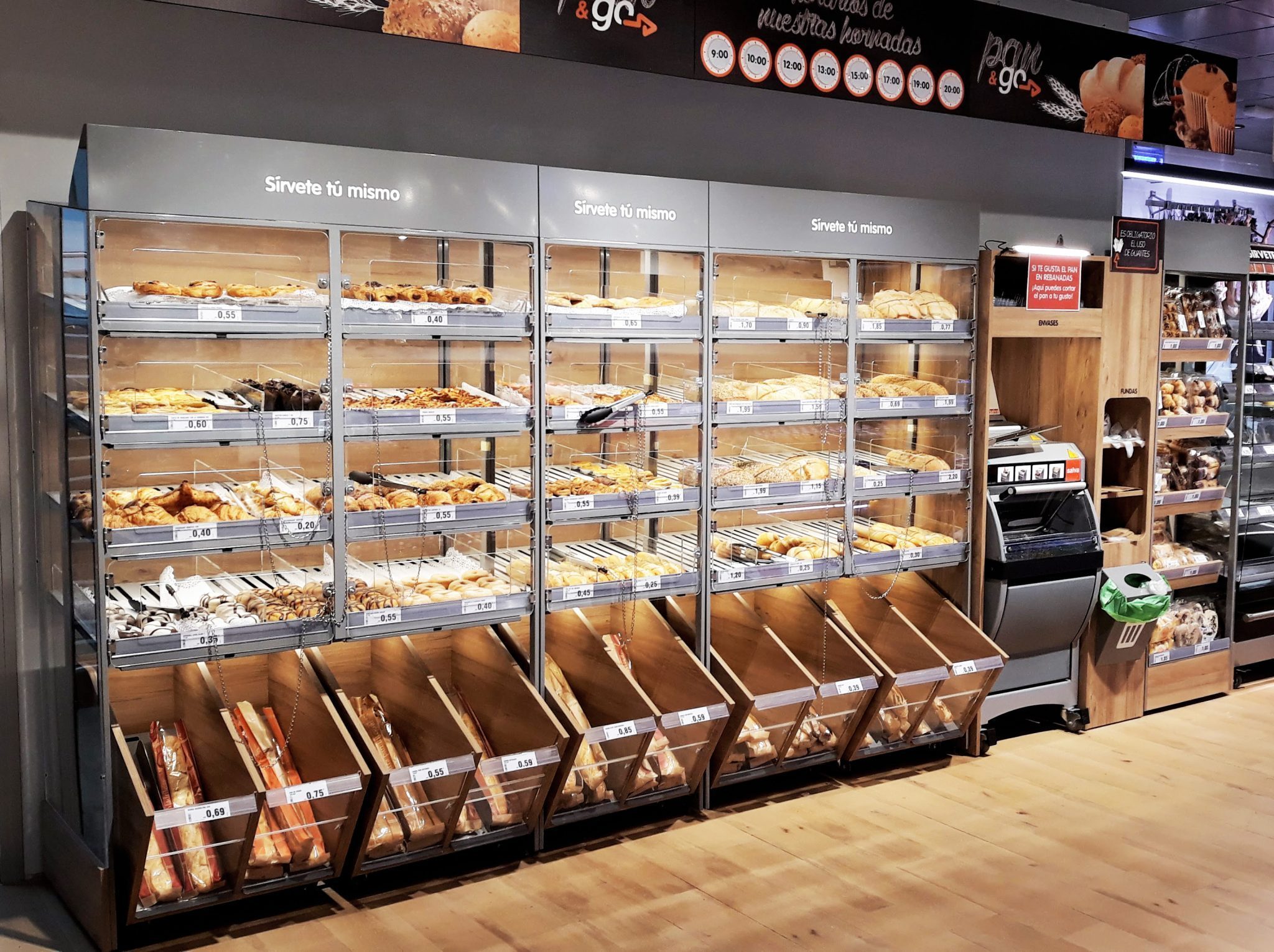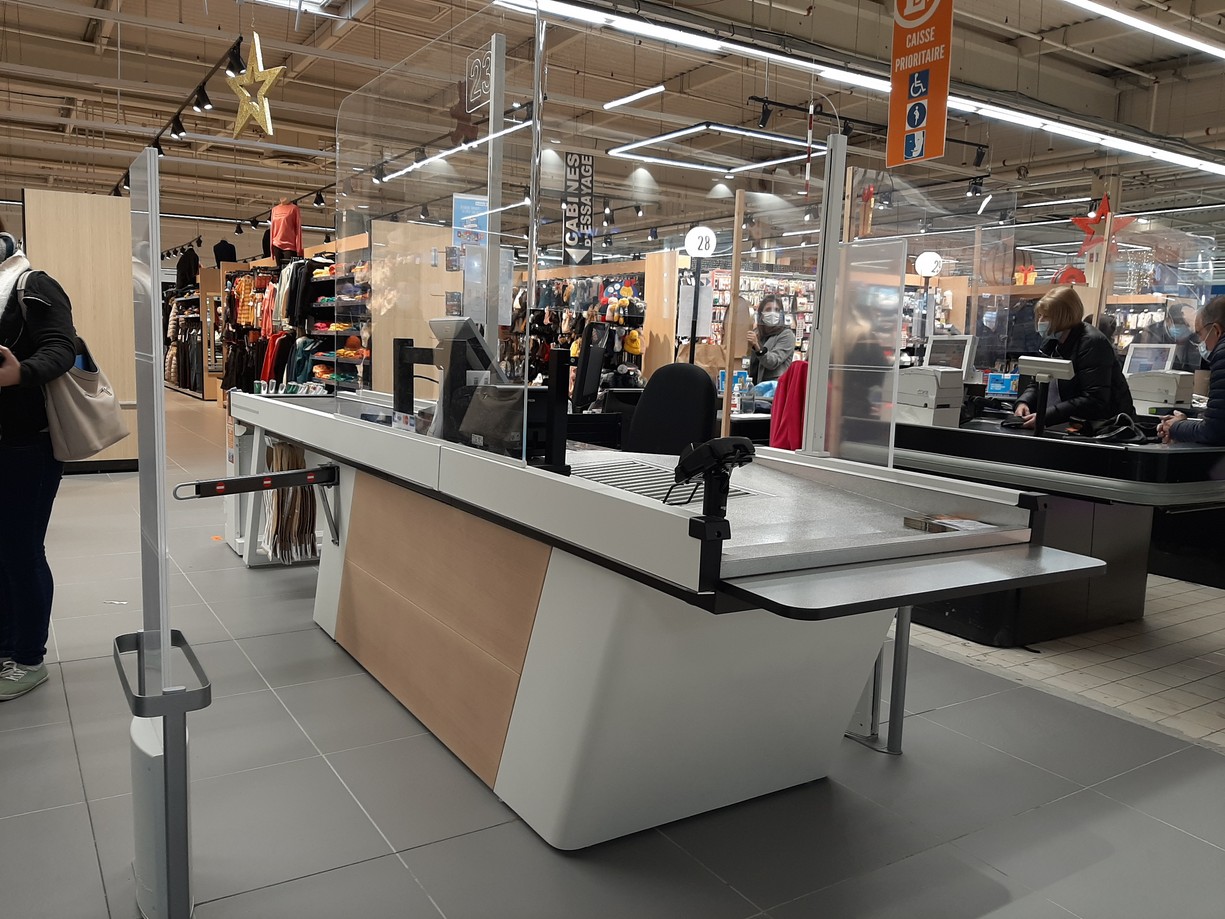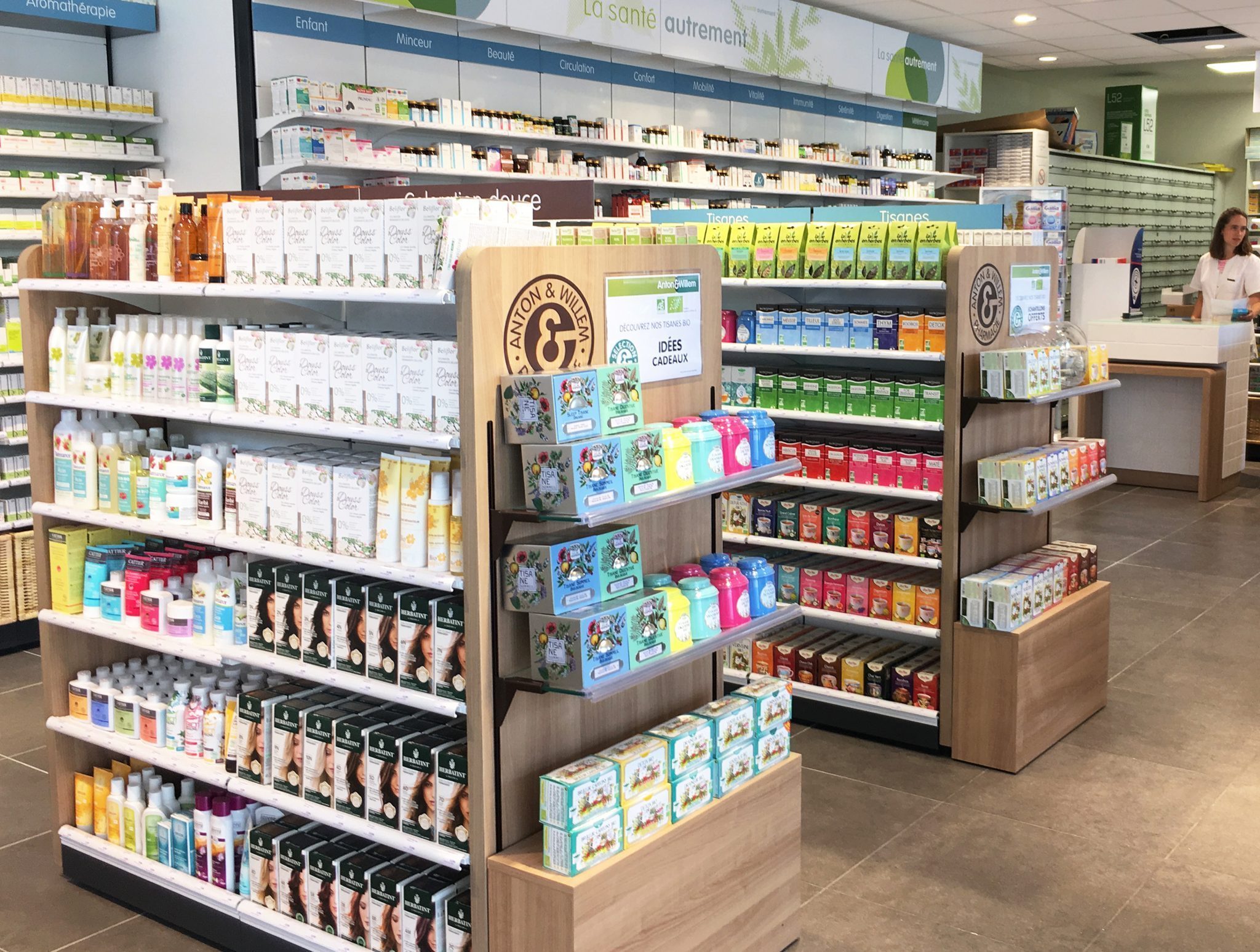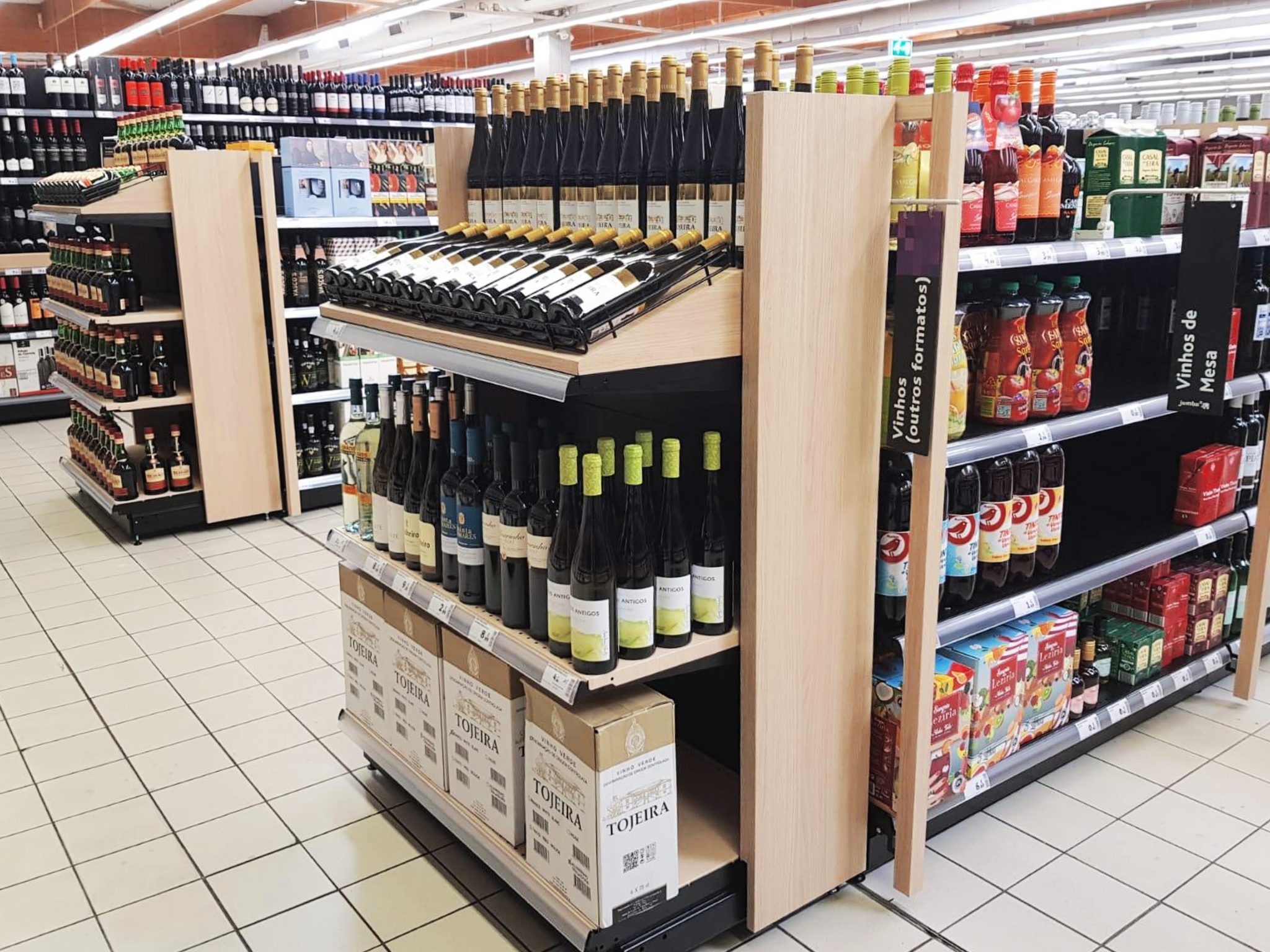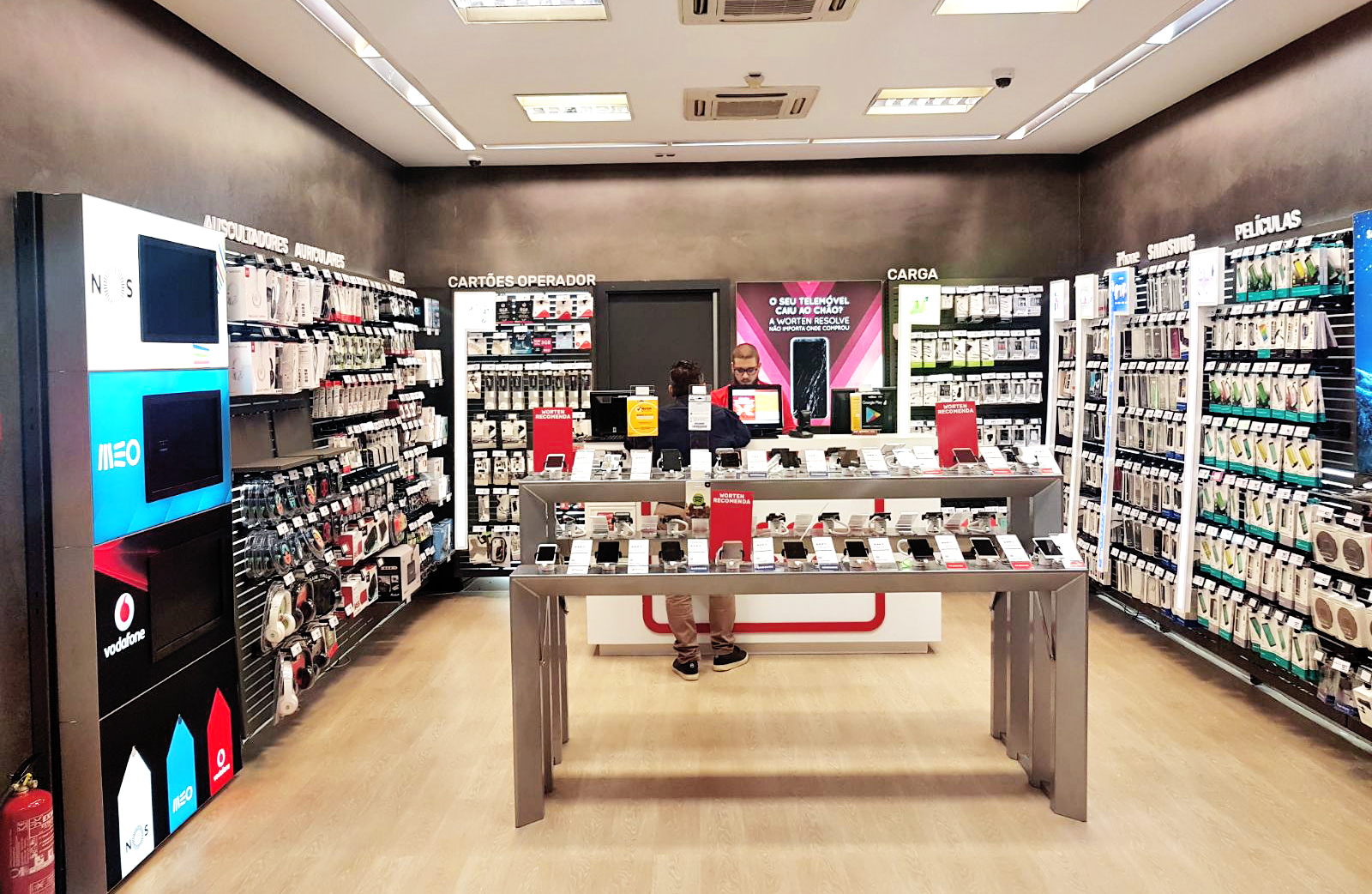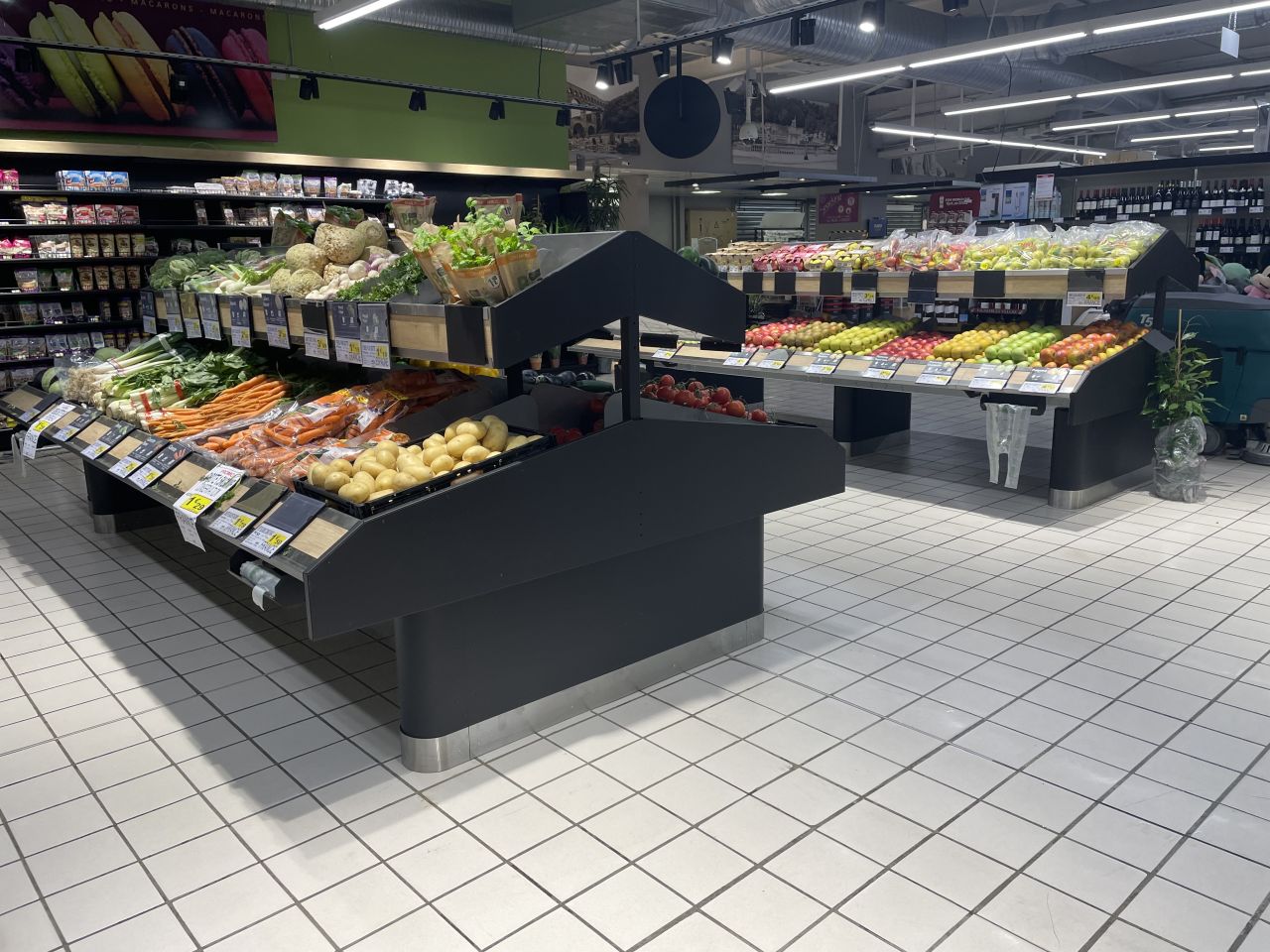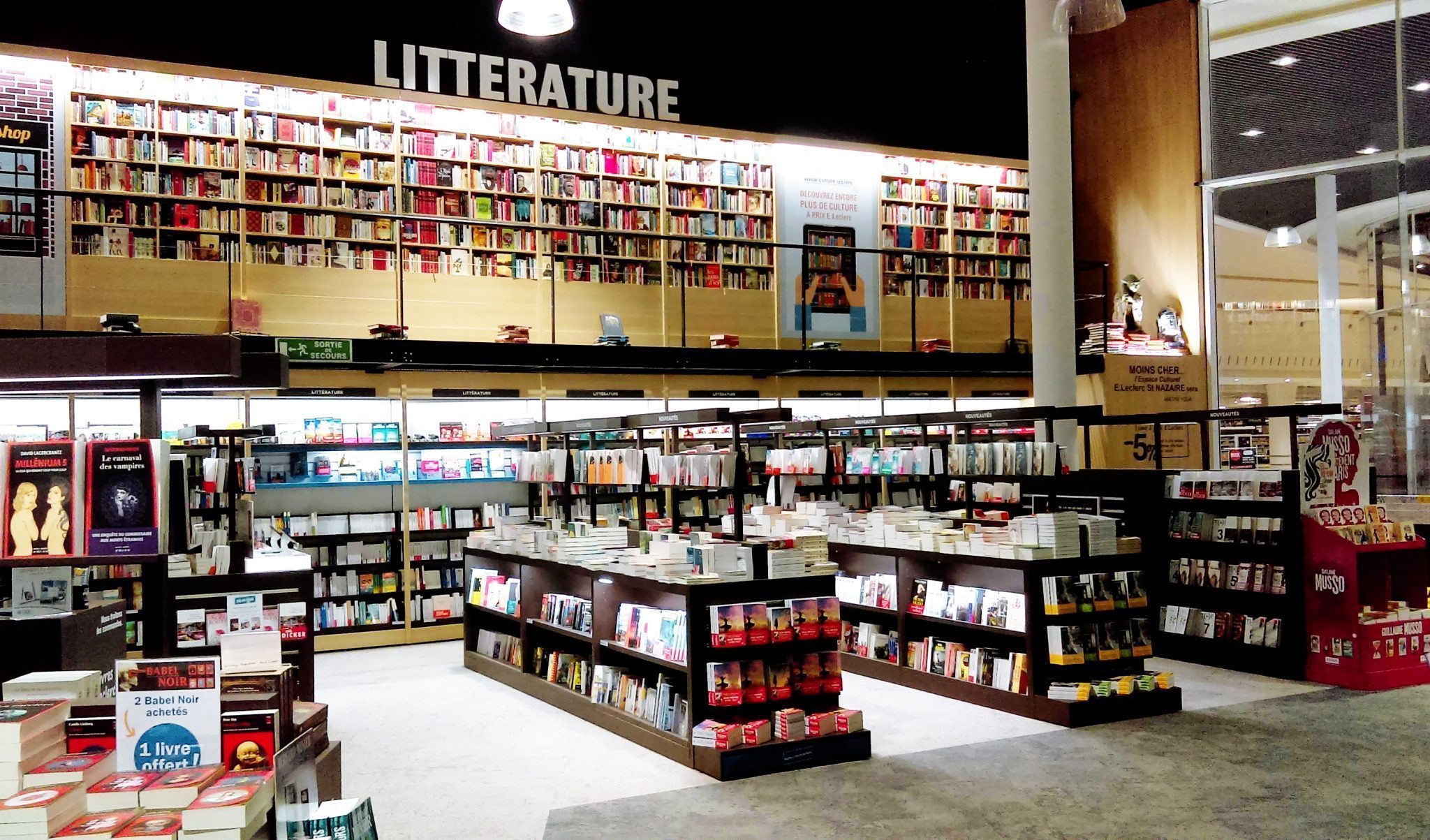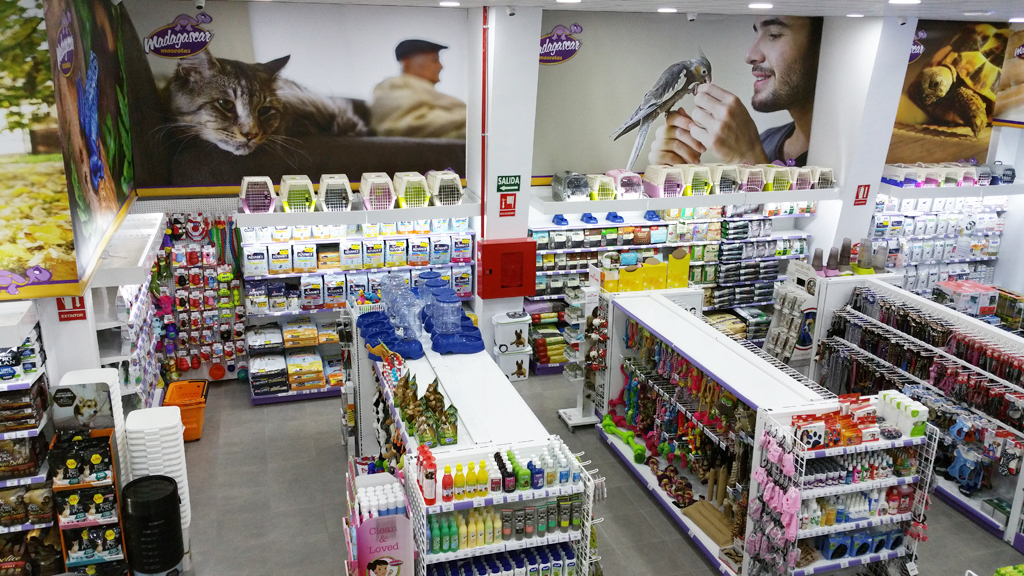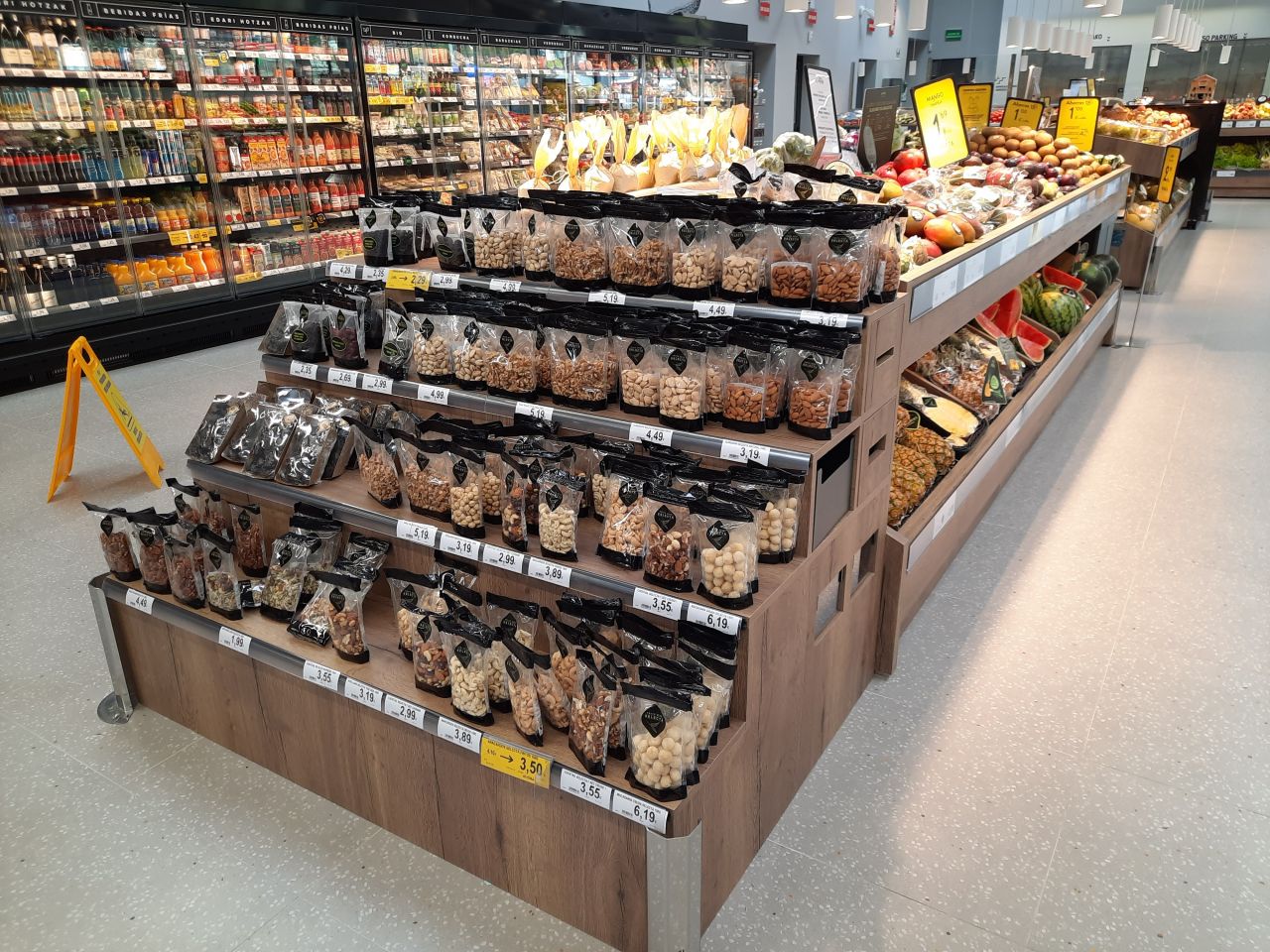 Kider Store Solutions Panaderia DIA&GO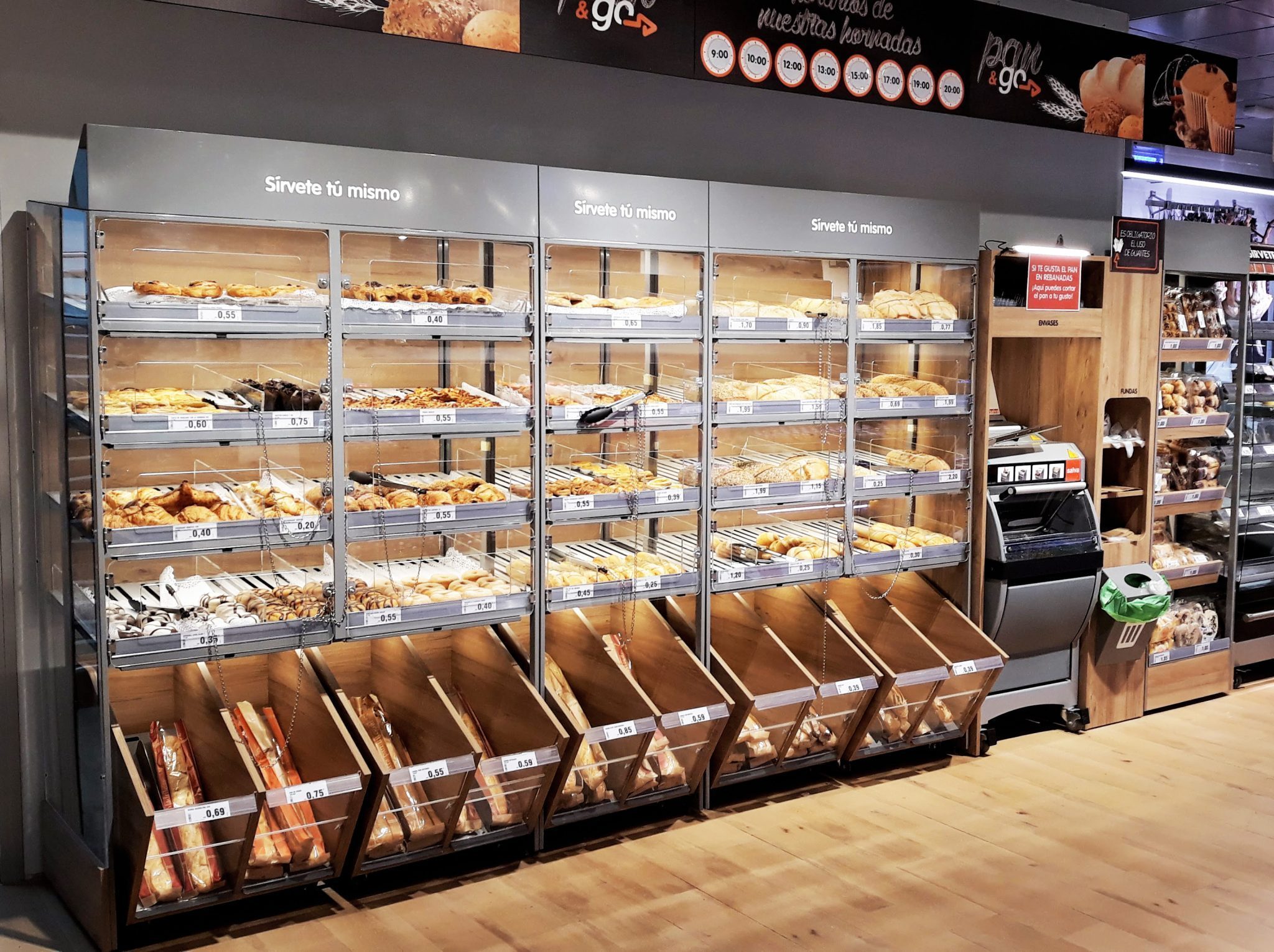 LECLERC Auch T21-547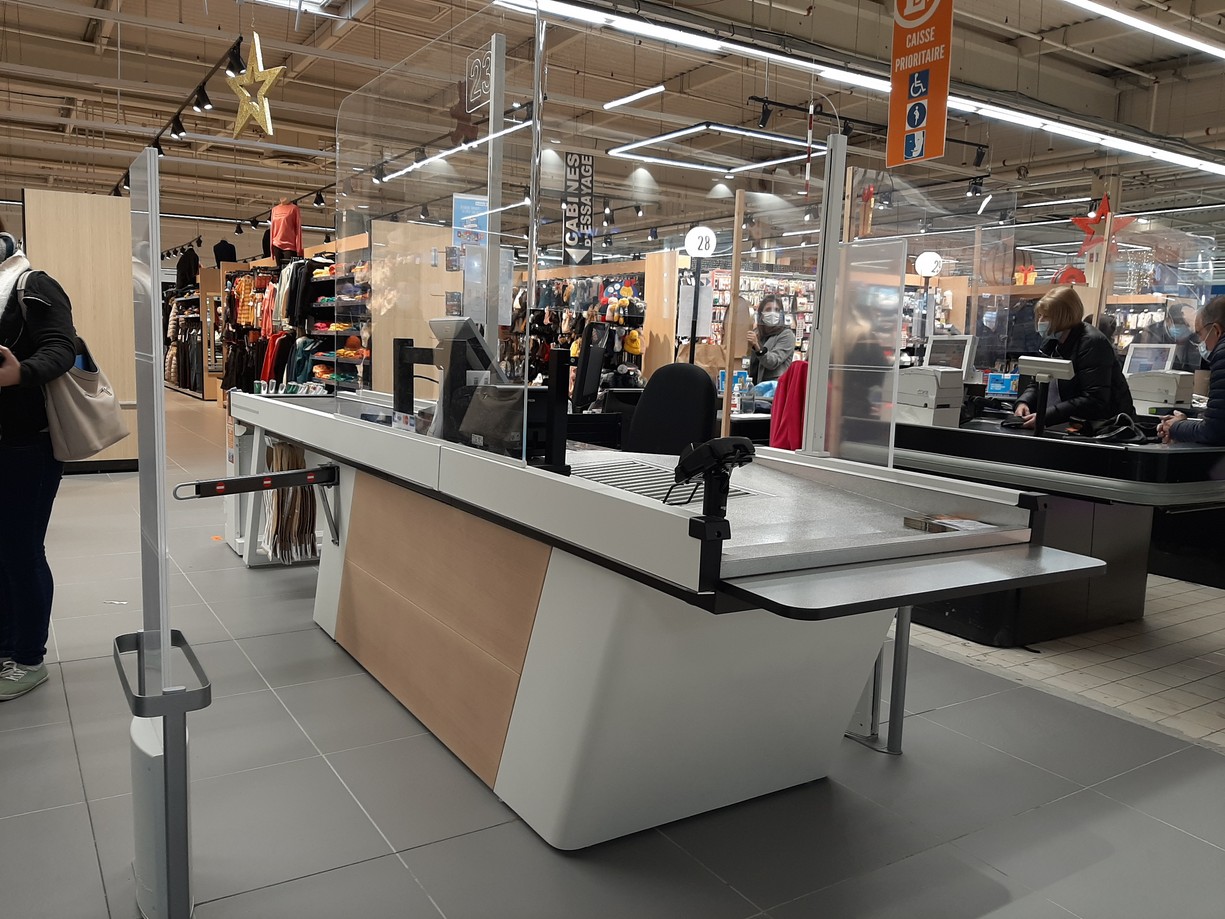 Kider Store Solutions Farmacia Anton & Willem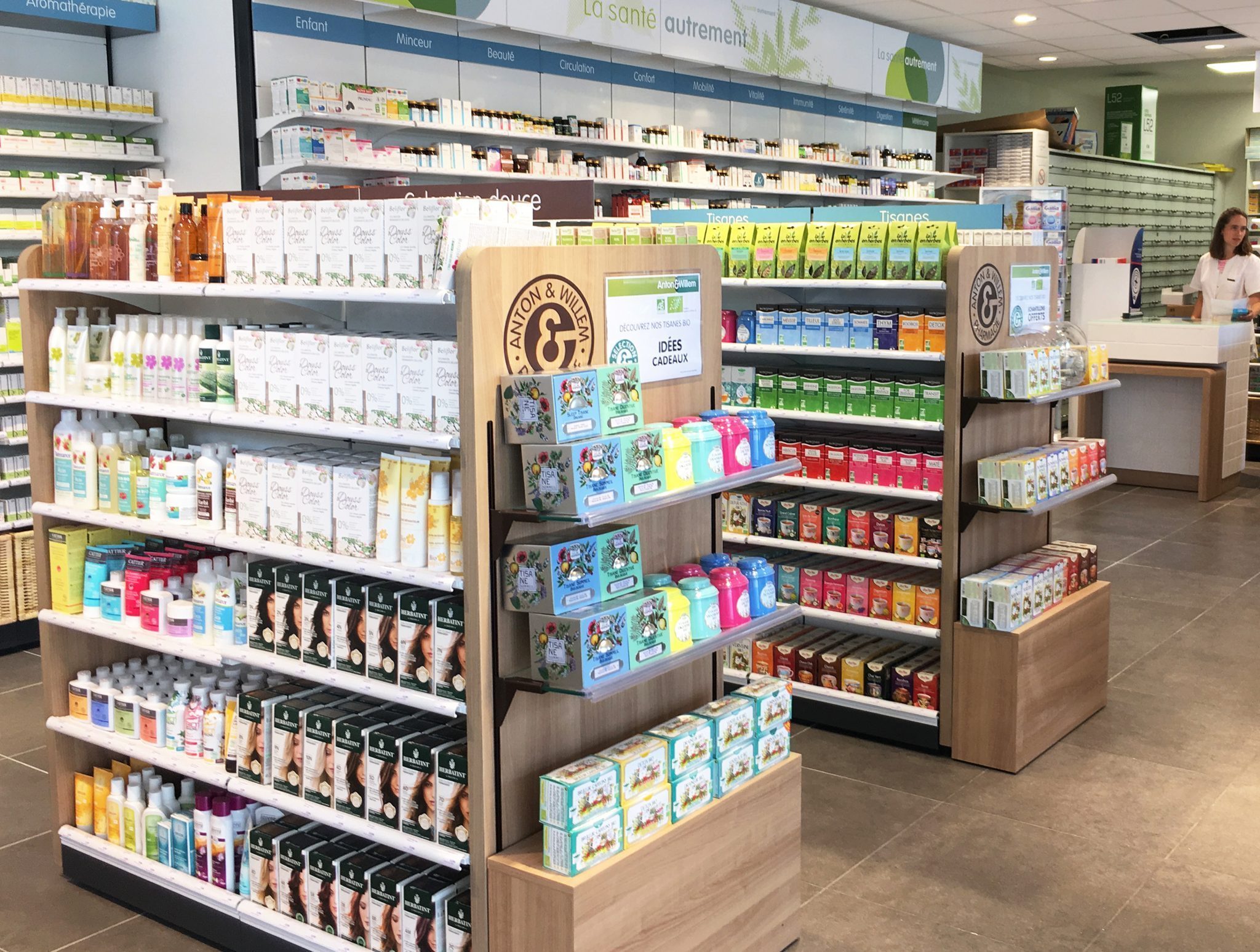 2022 PINGO DOCE Povoa de Santo Adriao P22-0017 ALIMENTACION BODEGA (1)
Kider Store Solutions Bodega Jumpo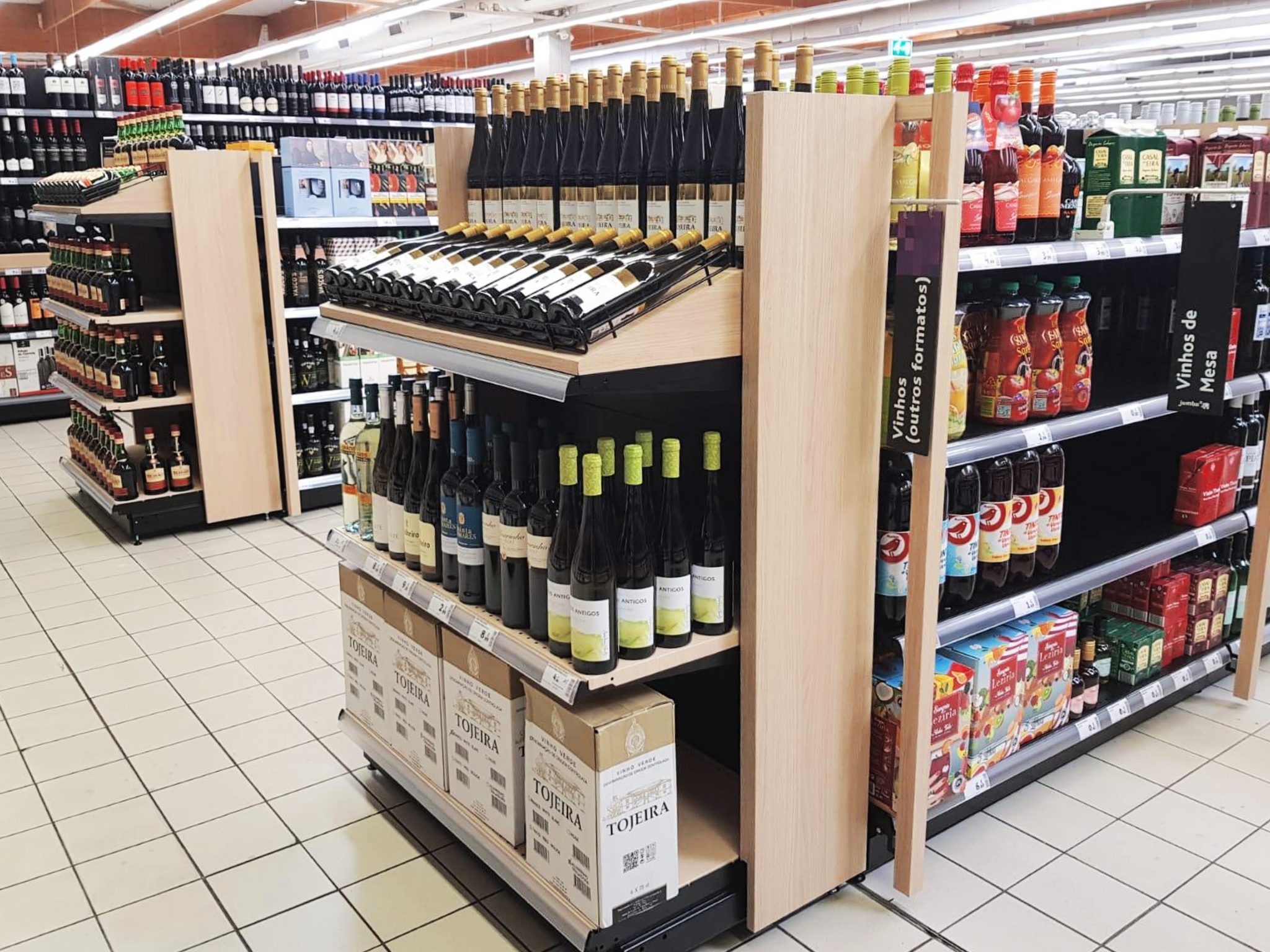 Kider Store Solutions Electro WORTEN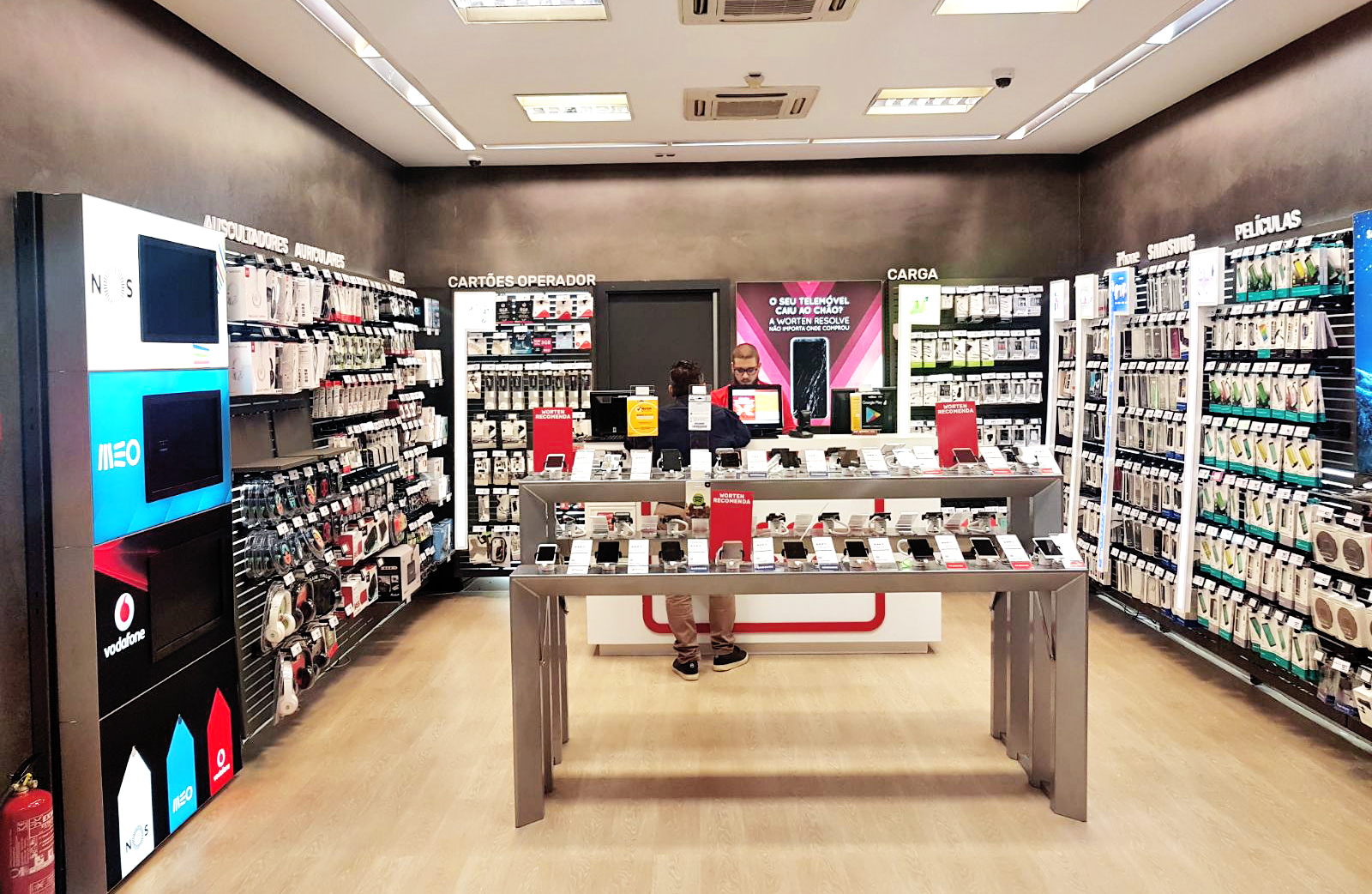 ITM Marguerittes H22-60 (8)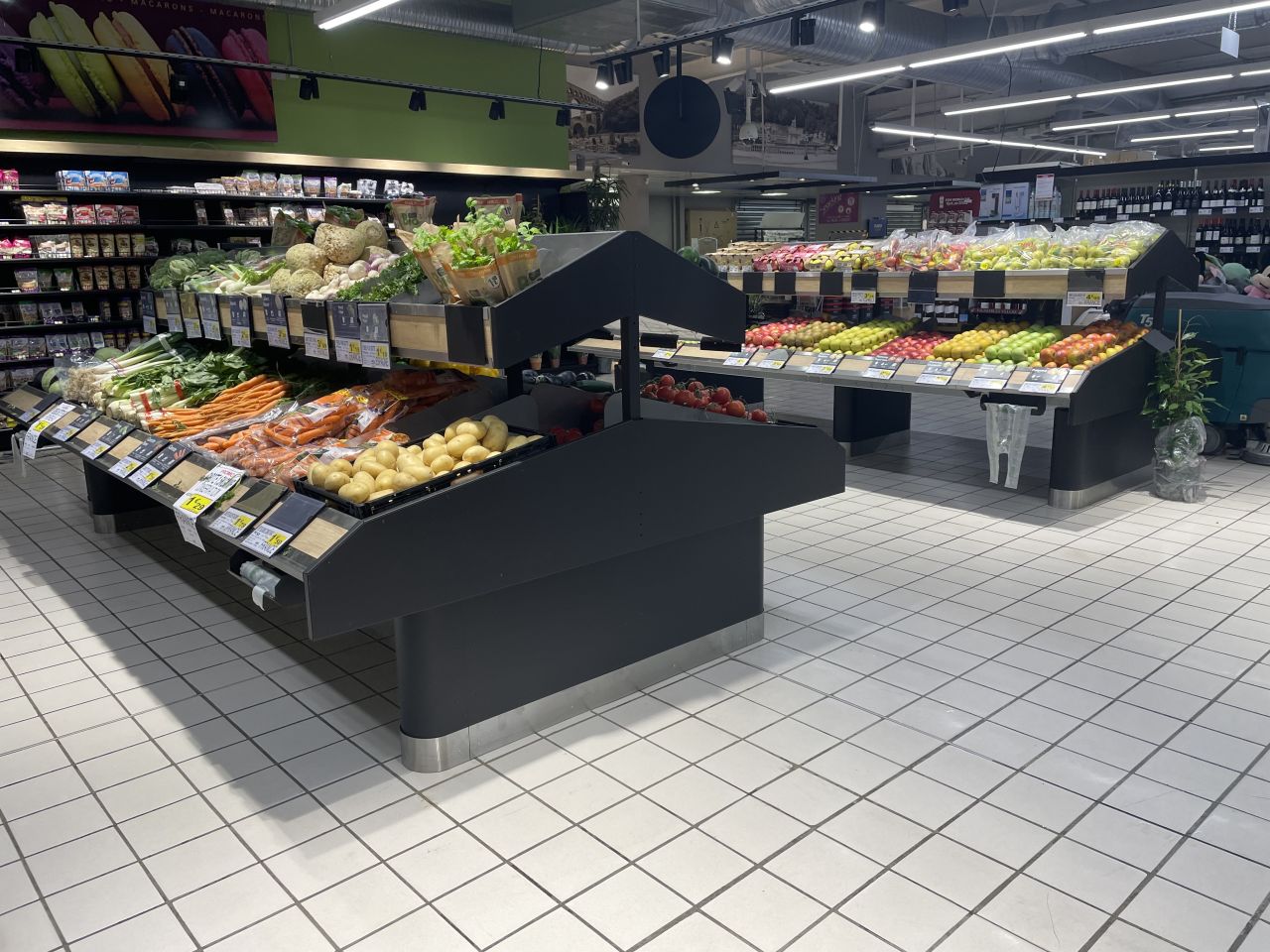 Kider Store Solutions Libreria Leclerc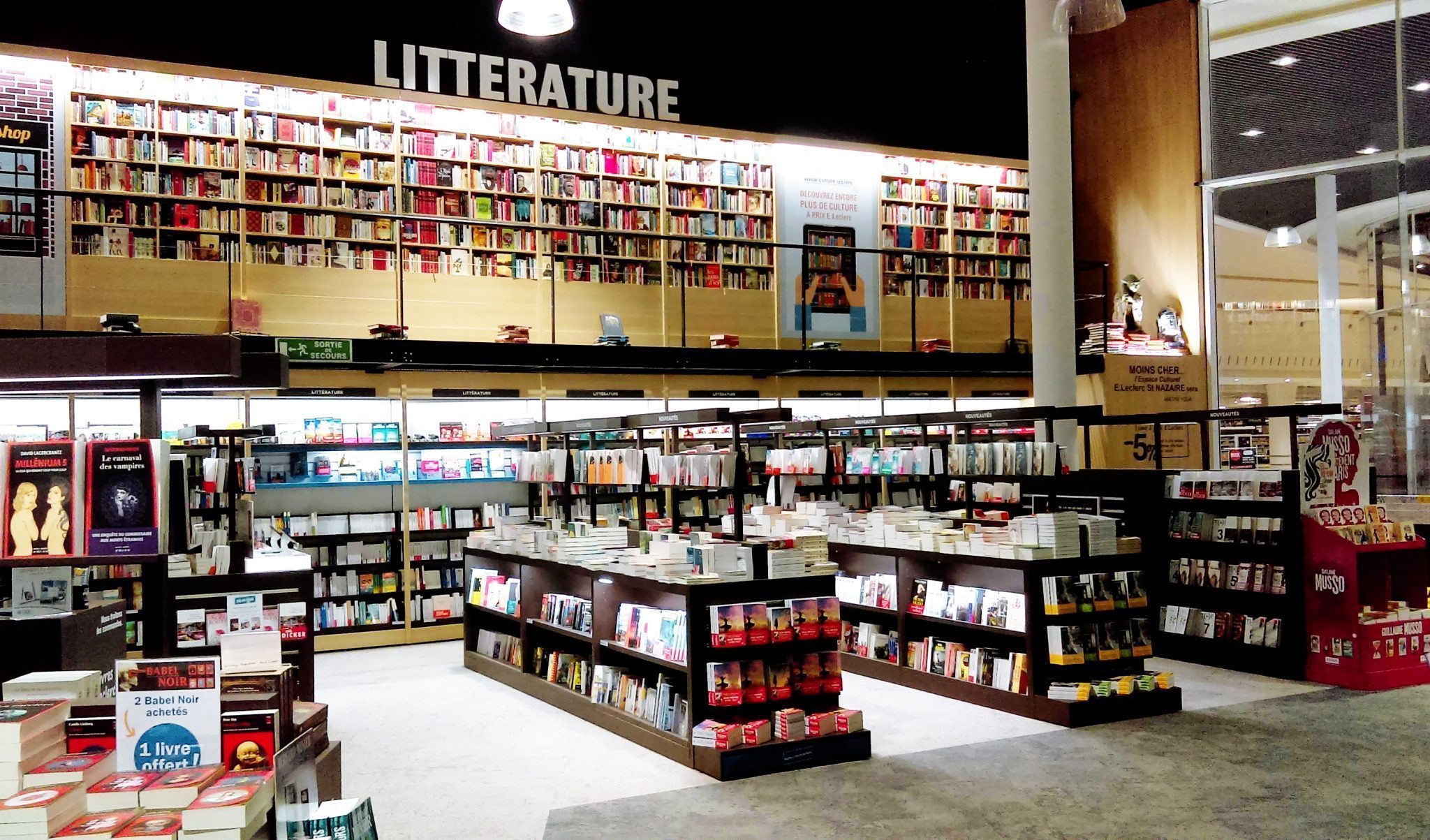 kider-madagascar-mascotas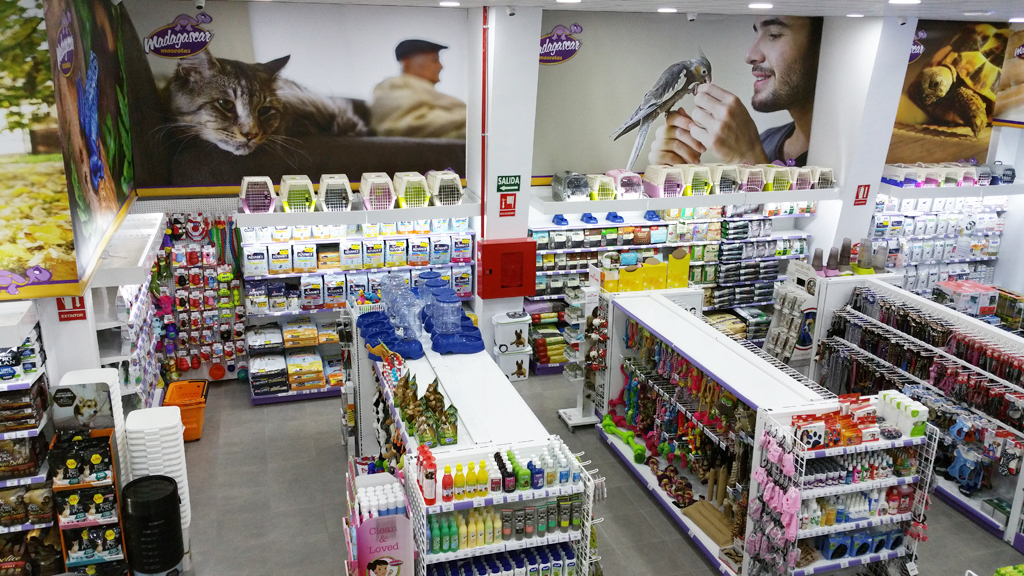 BM Sopelana N22-0479 (7)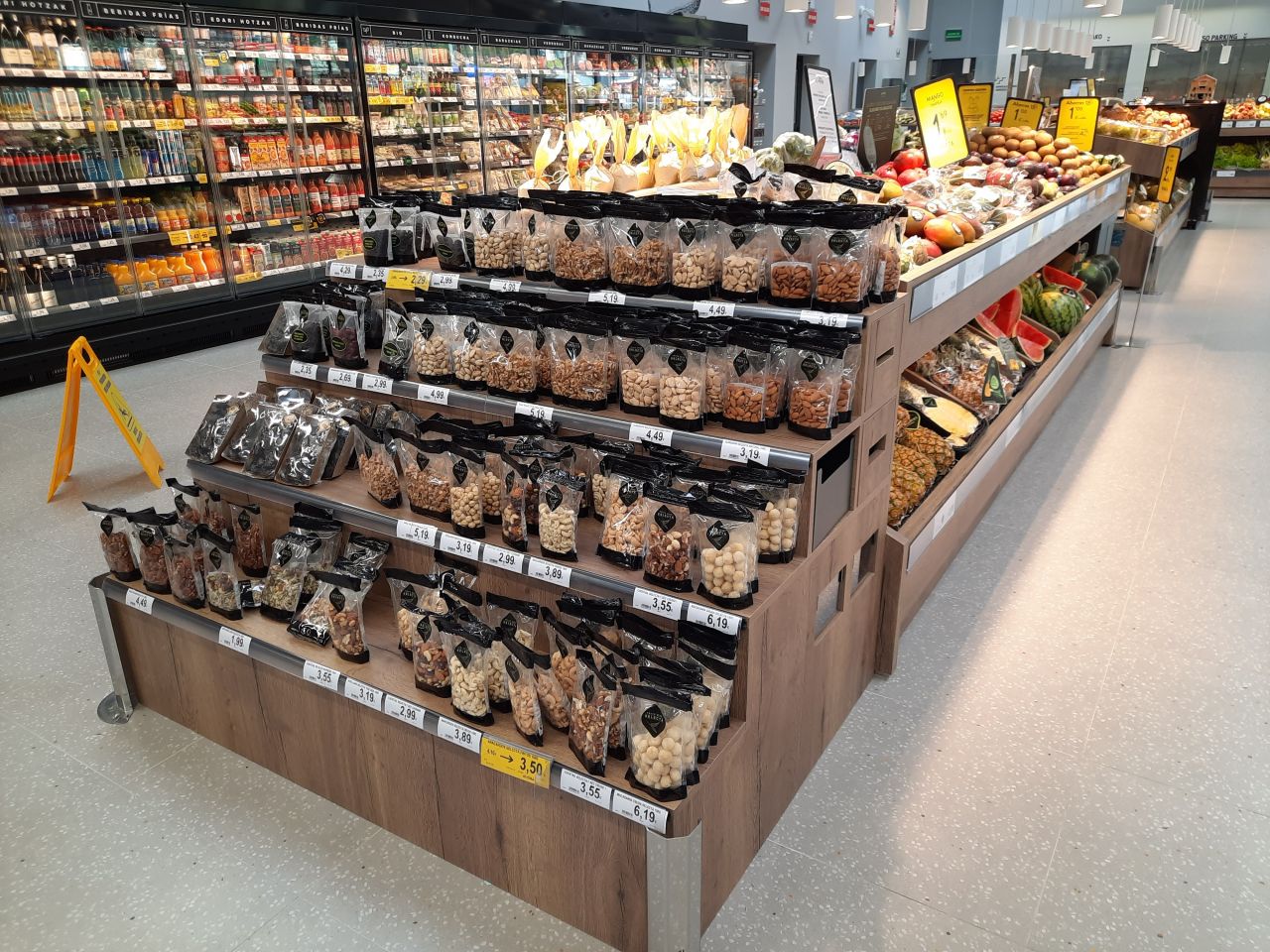 Products on catalogue
Contact us to obtain the full catalogue.