QUALITY
Our main objective: to offer the best solution to our customers.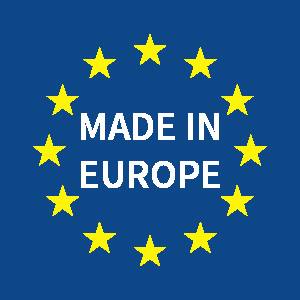 SERVICE
Managing efficiently our company allows us to develop properly specialized and professional supports to provide an excellent service.
ROBUSTNESS
Robustness, quality and functionality of our products make us the leader in commercial equipment market.
INNOVATION
We design attractive, well organized and practical commercial spaces.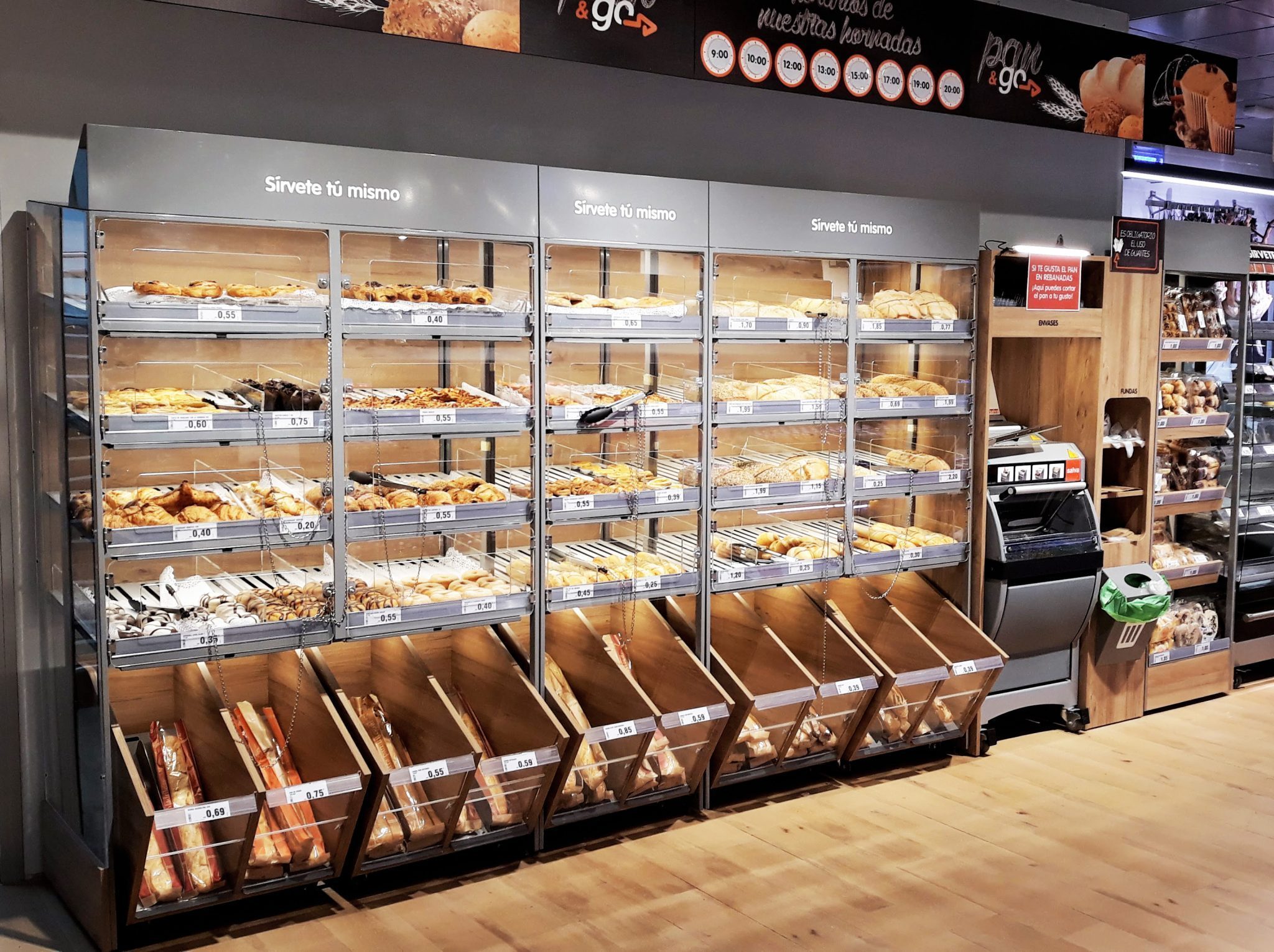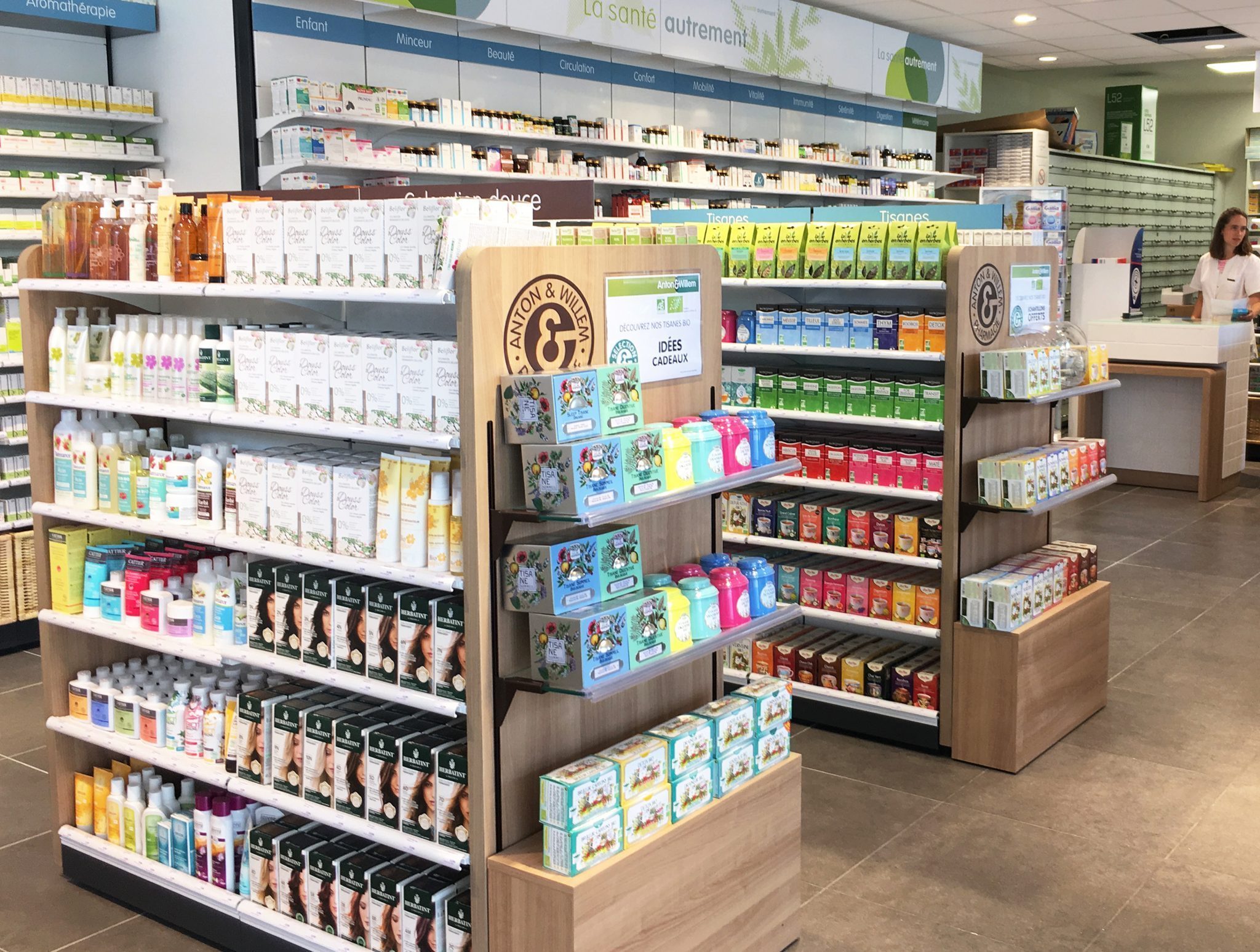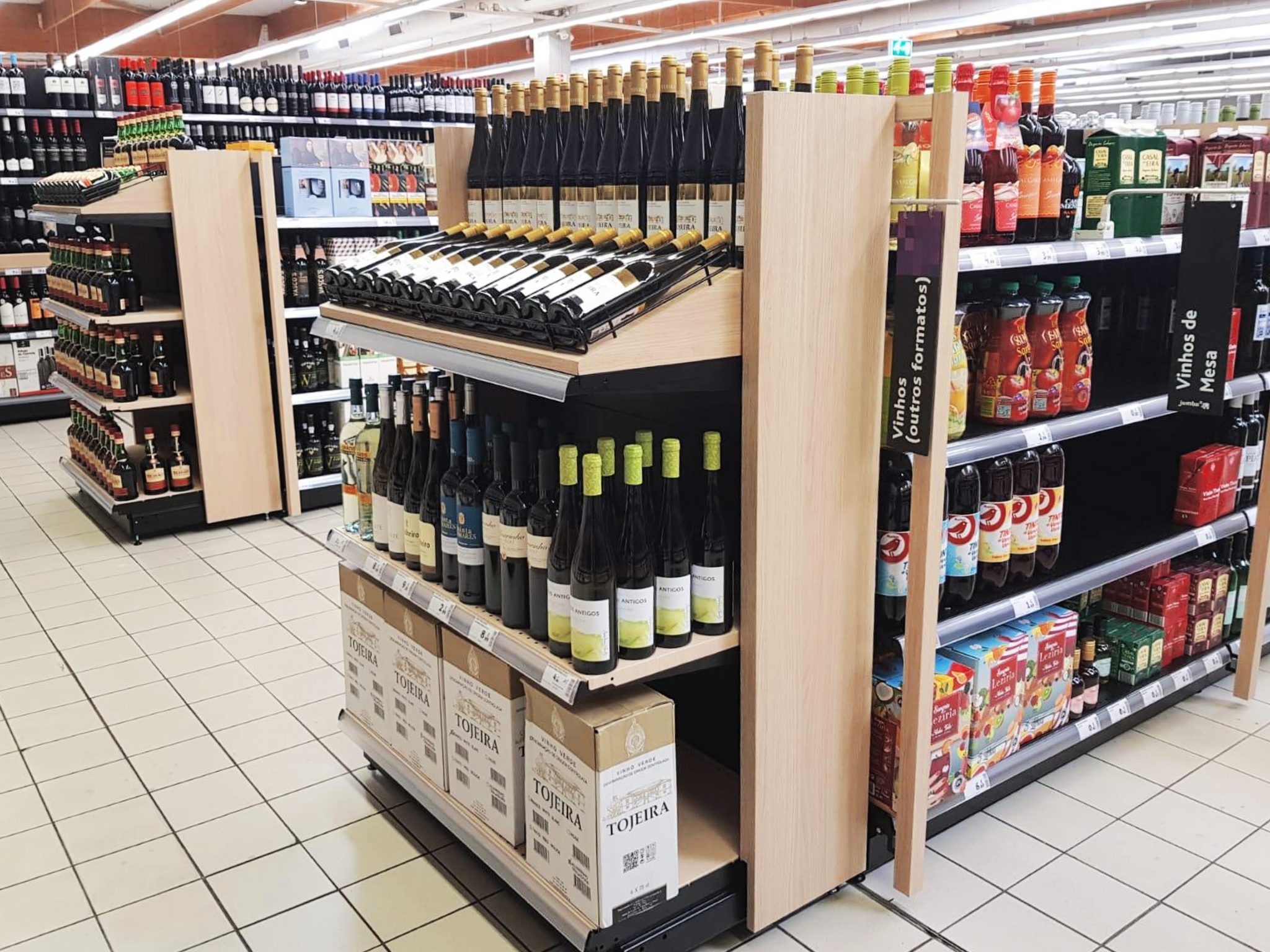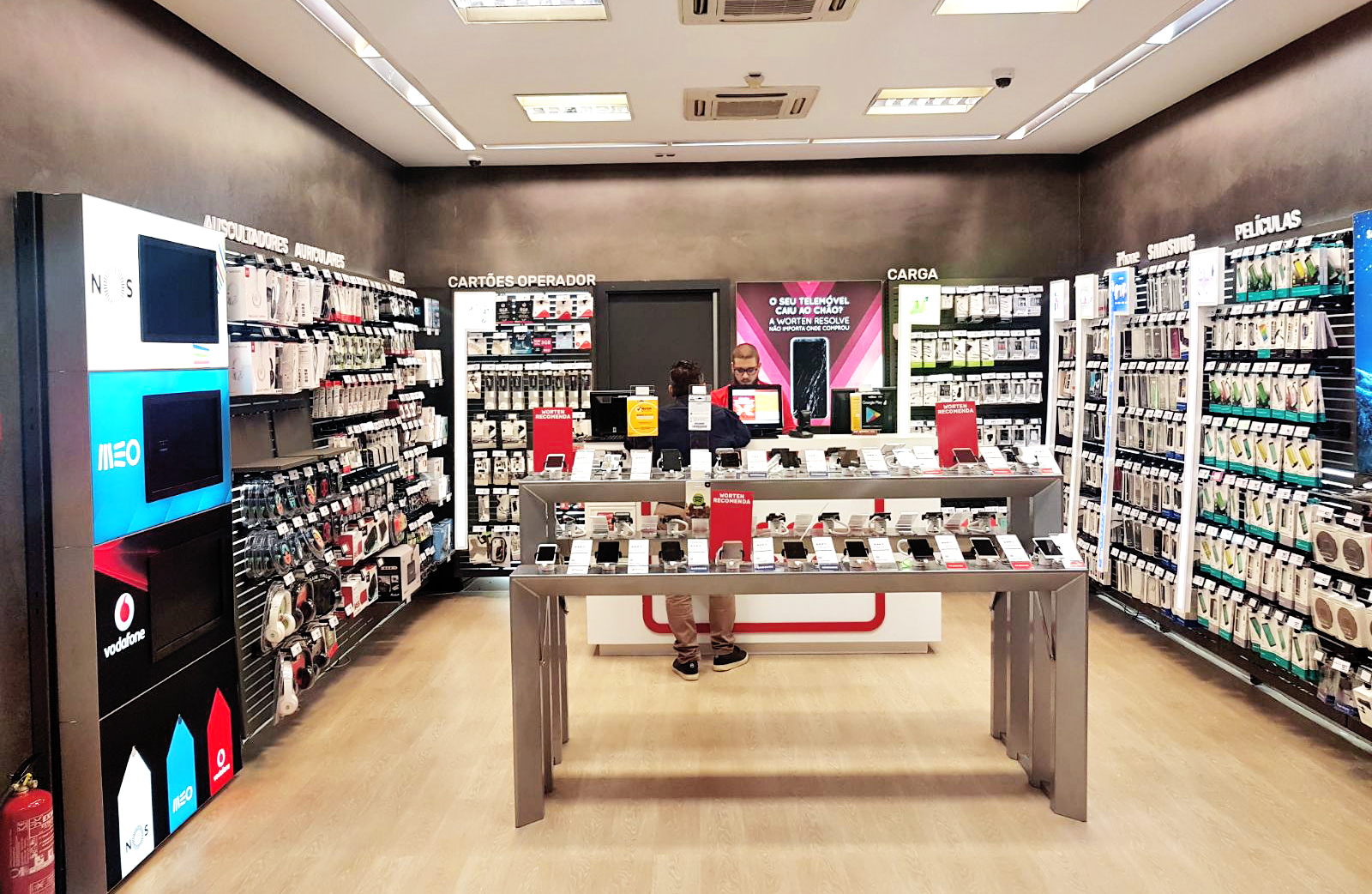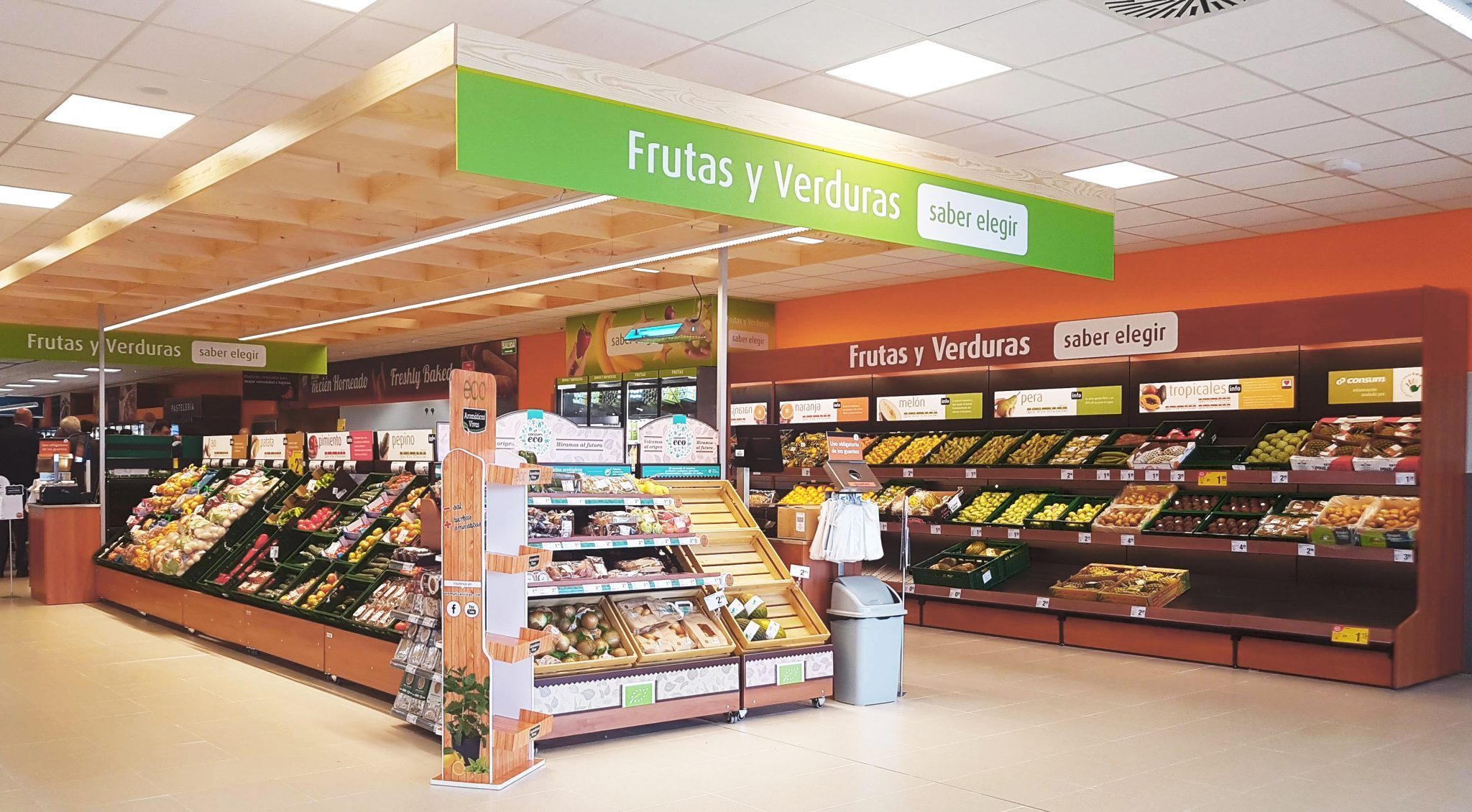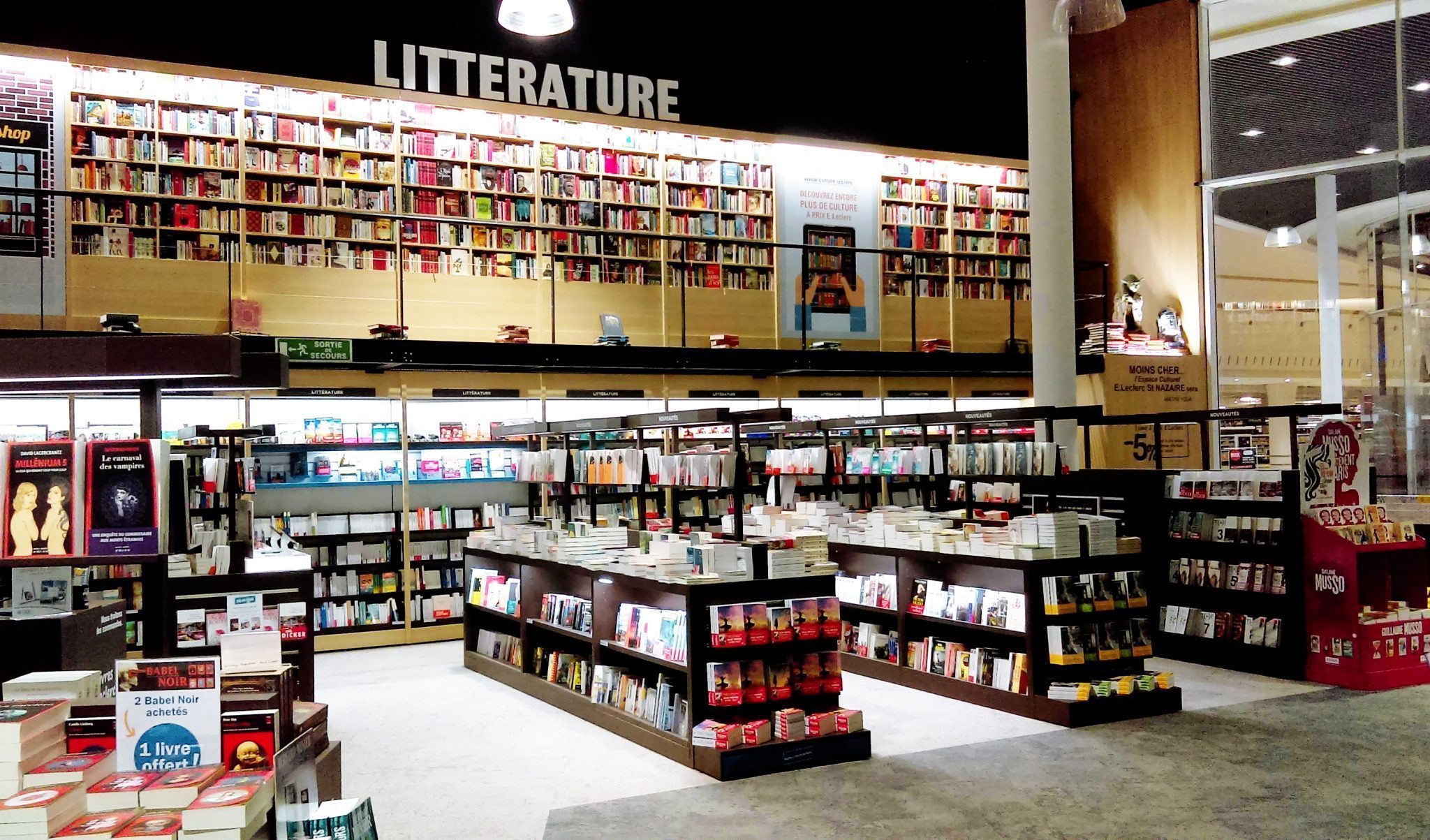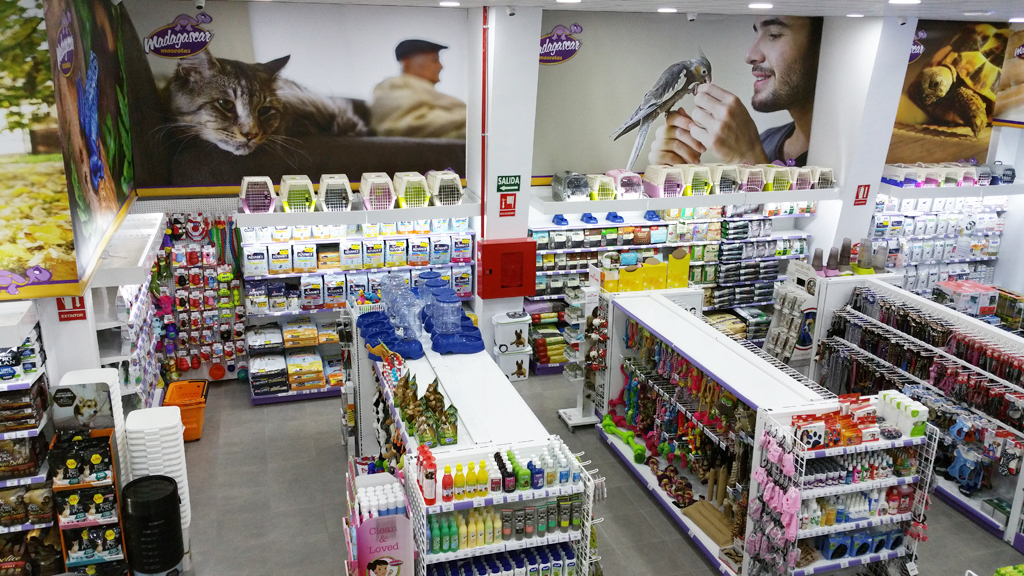 The holding company Grupo Caamaño, which 51% belongs to Kider Store Solutions, has changed its name to Kimak Solutions S.L.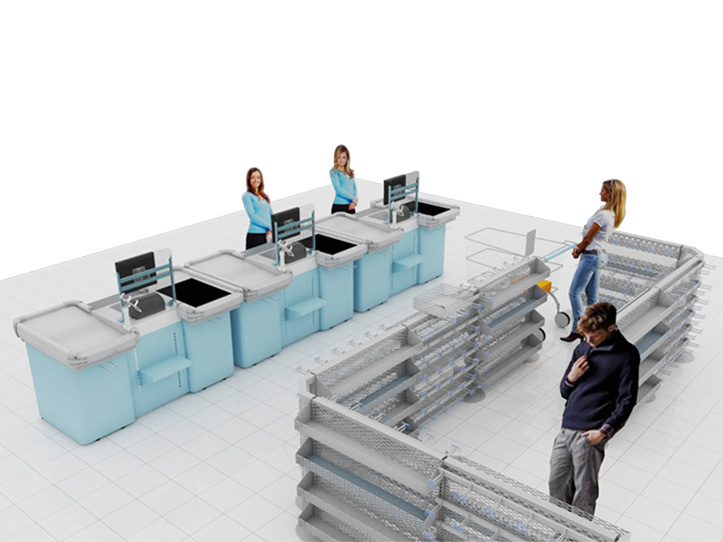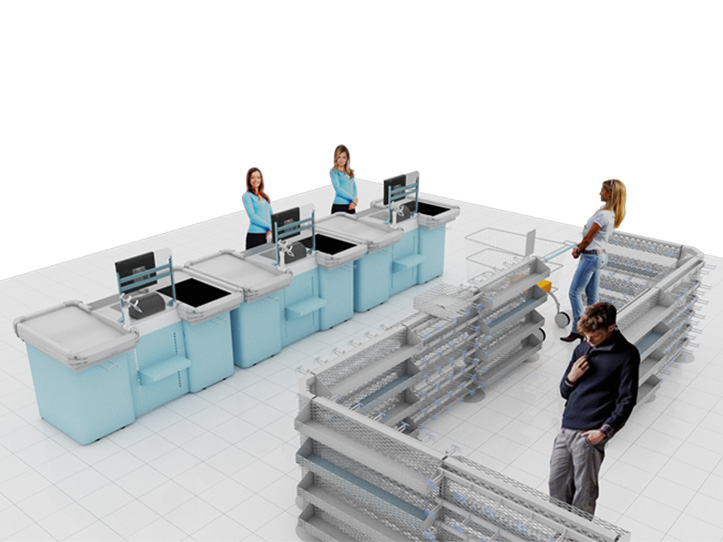 New SINGLE ROW CHECK-OUT UNIT that allows to save time and space, improving the customer service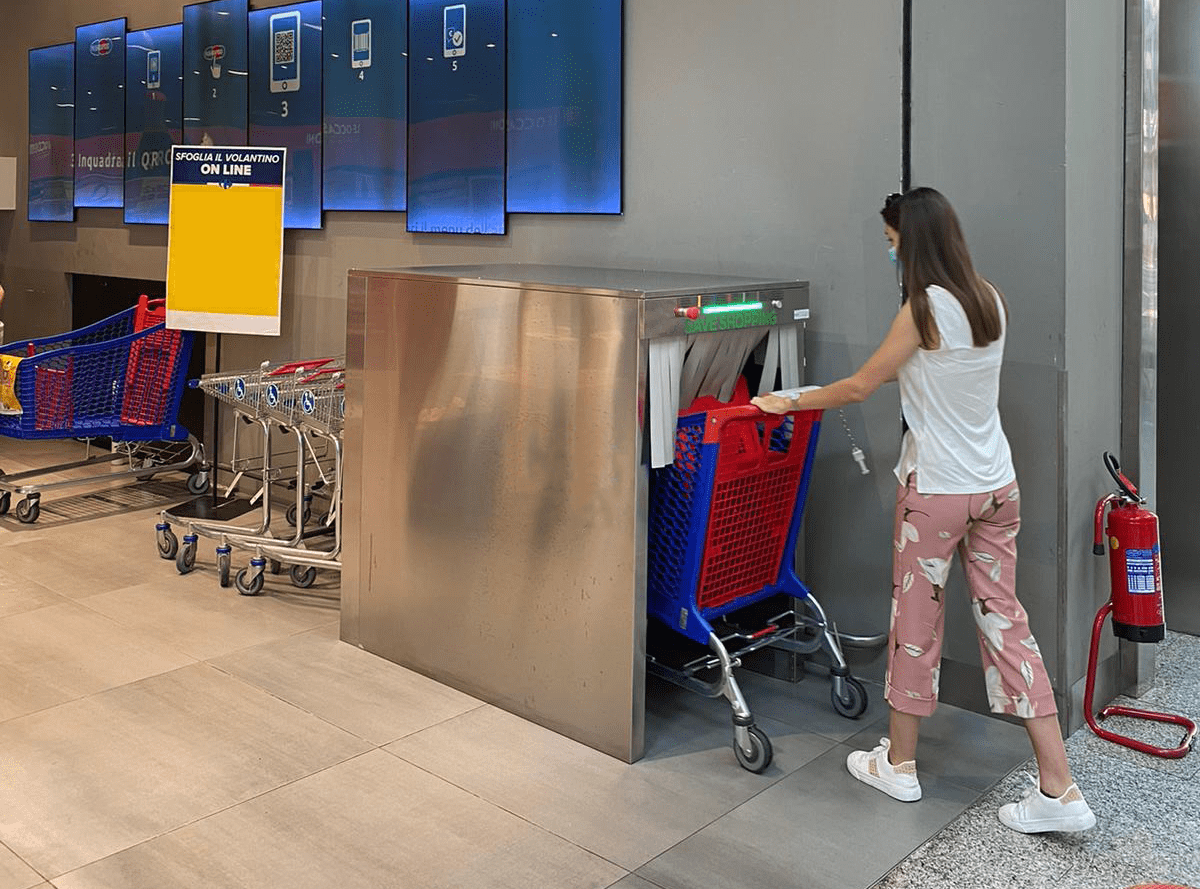 A sanitizer system capable of sanitize shopping carts and baskets in just a few seconds
Maskokotas trusts Kider Store Solutions to develop its stores in the Valencian Community
Products on catalogue
Contact us to obtain the full catalogue.