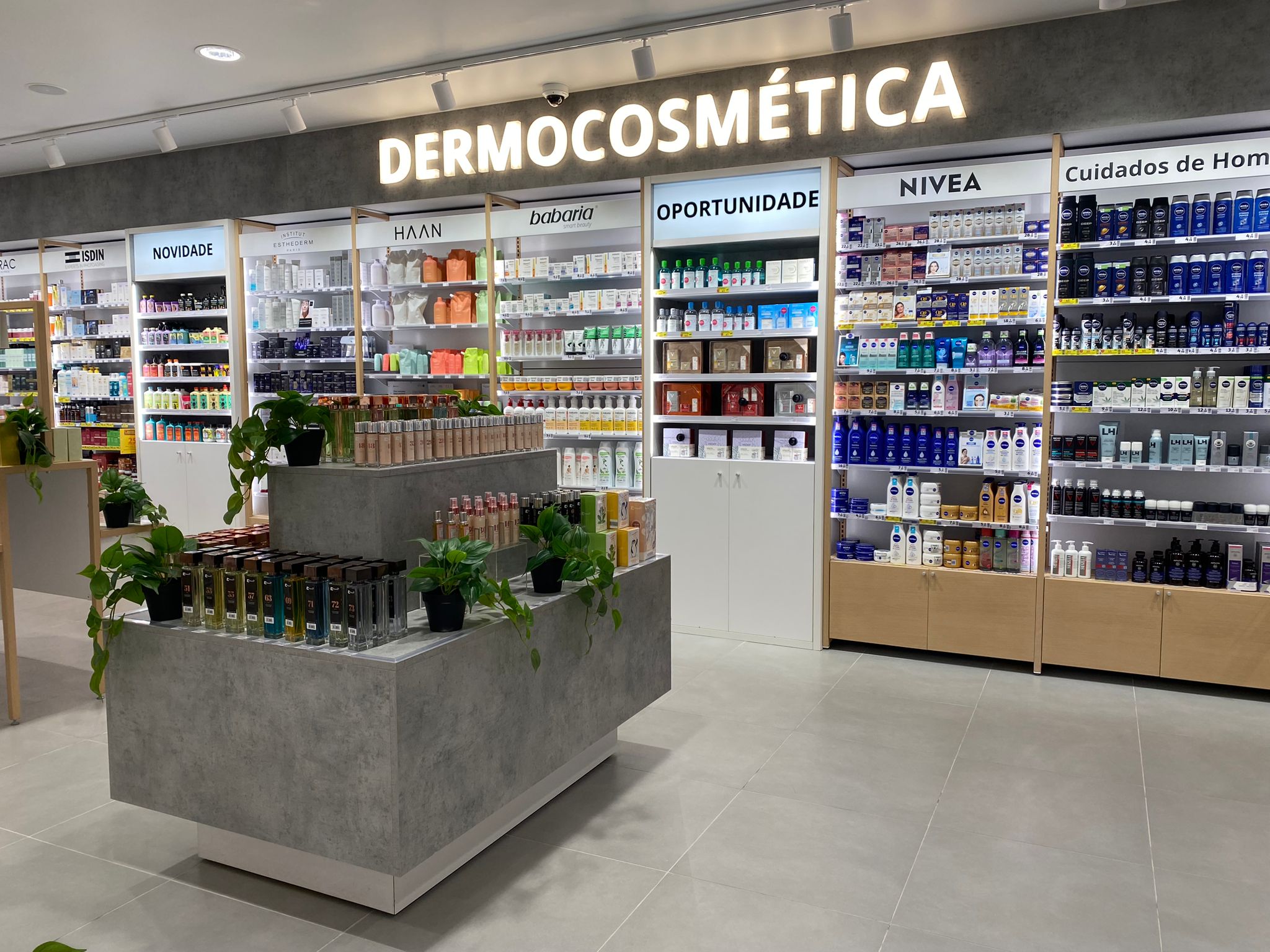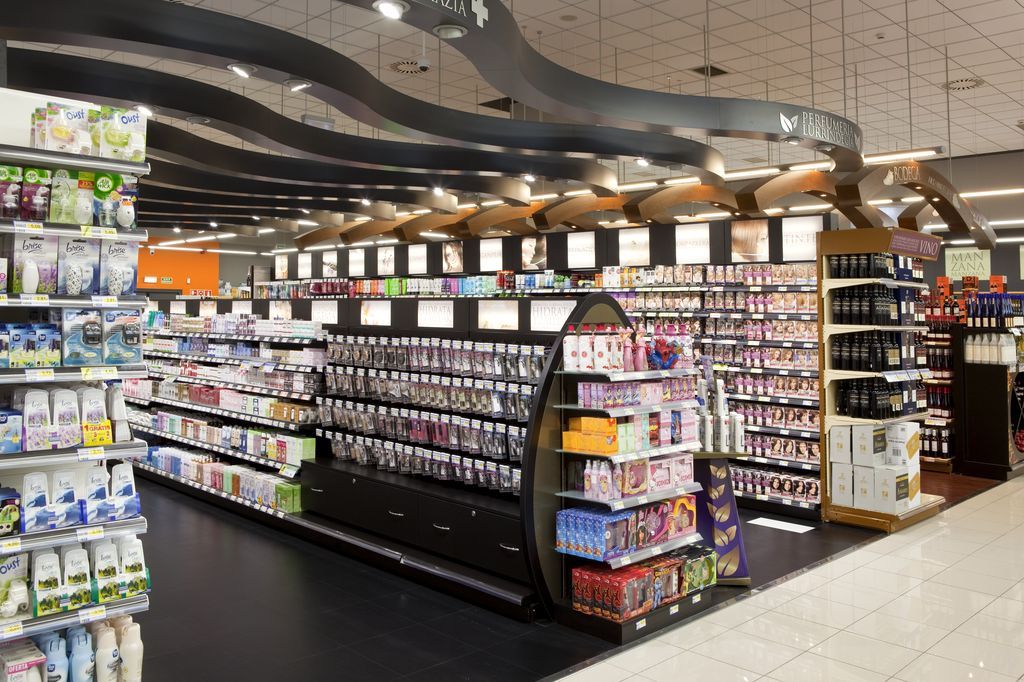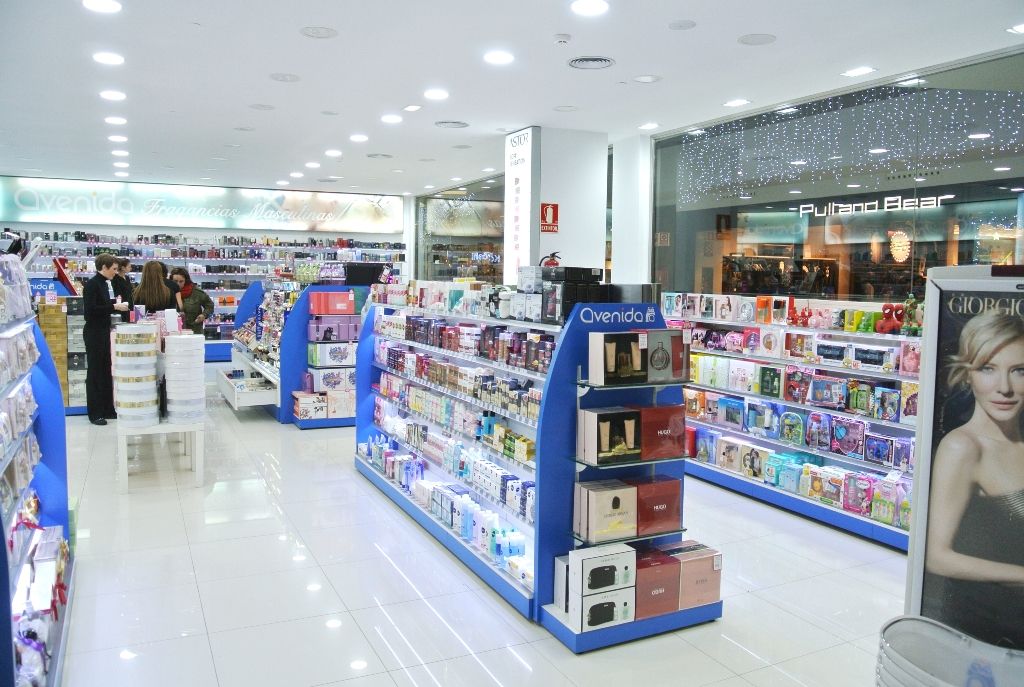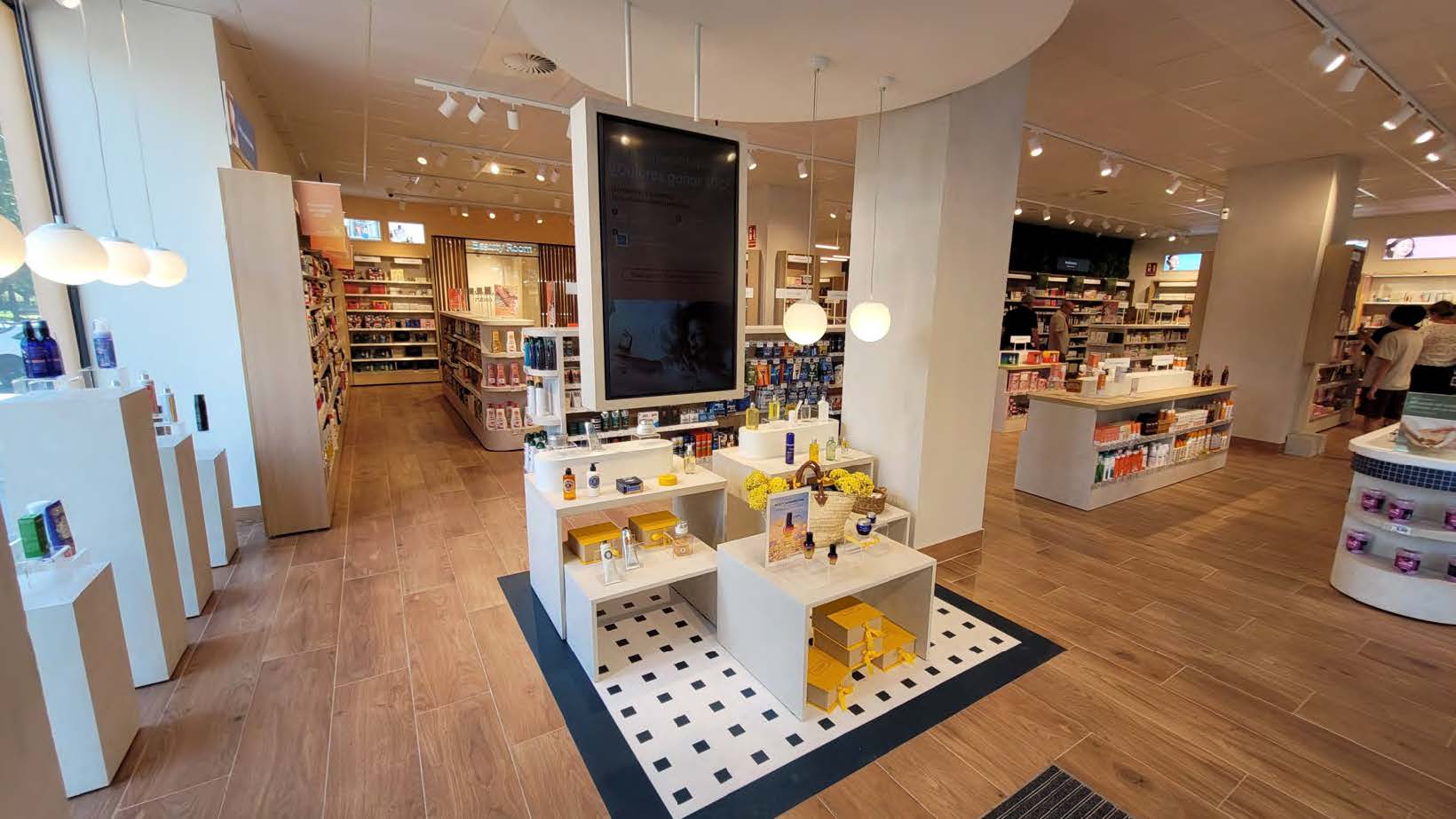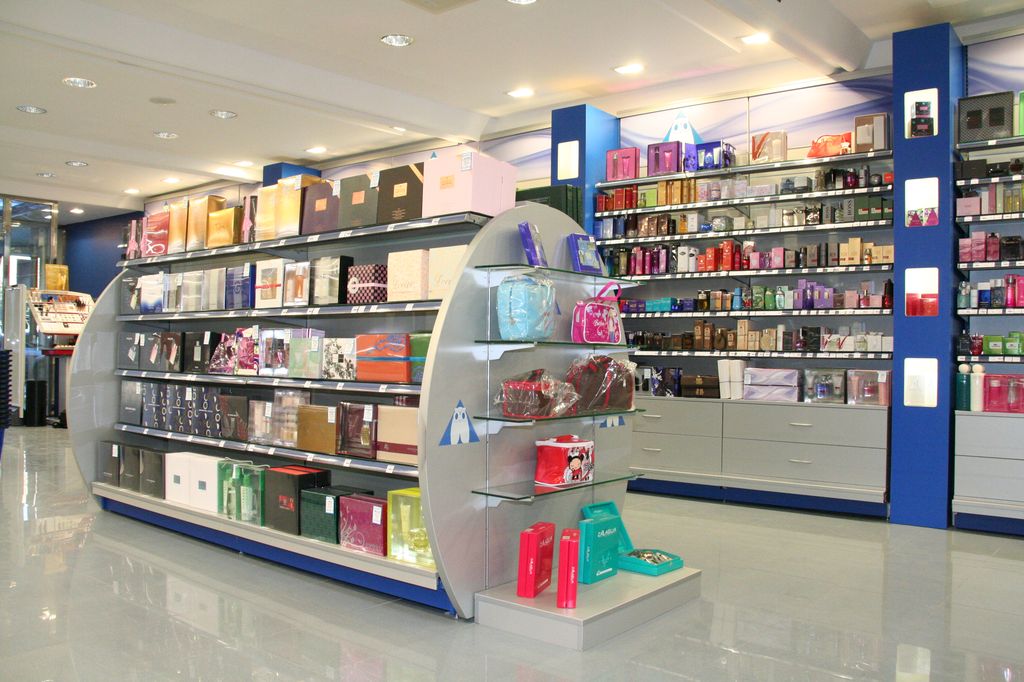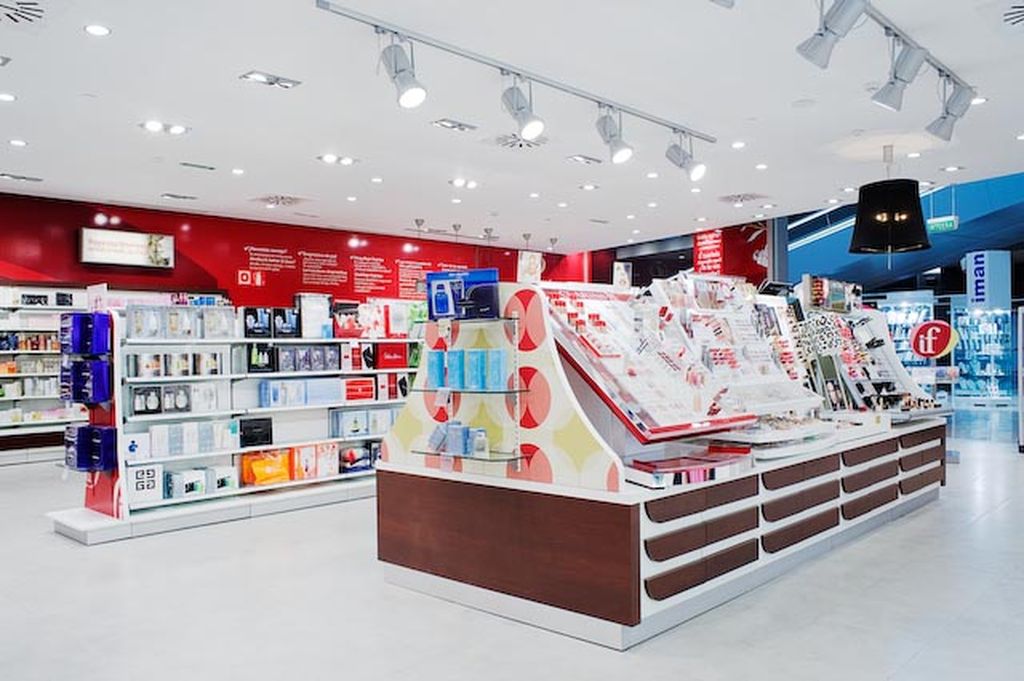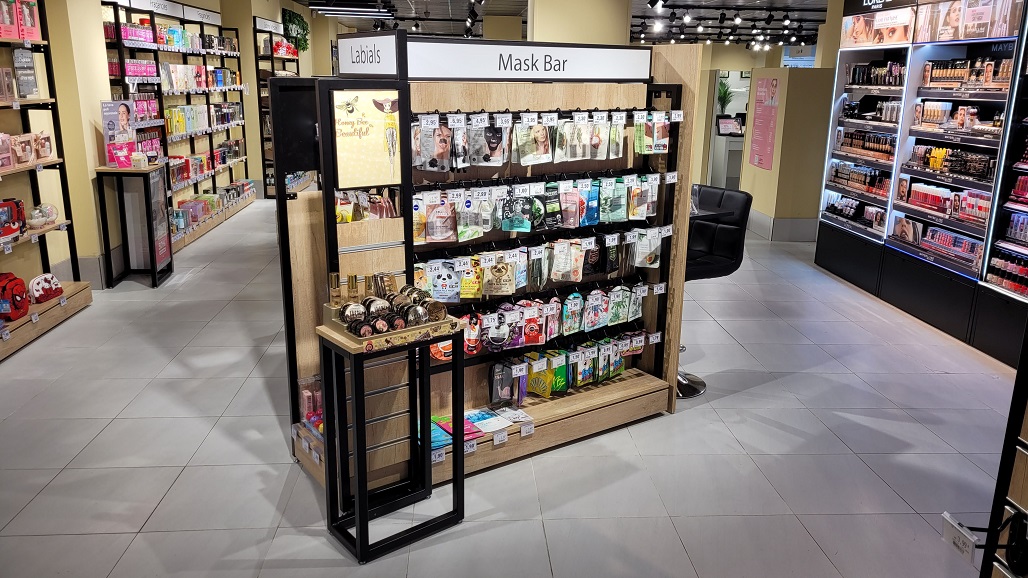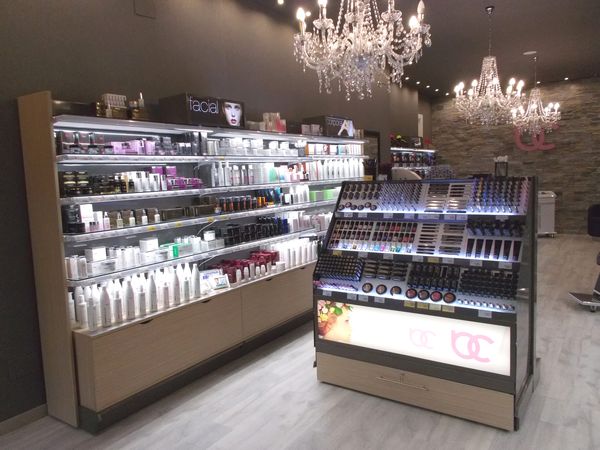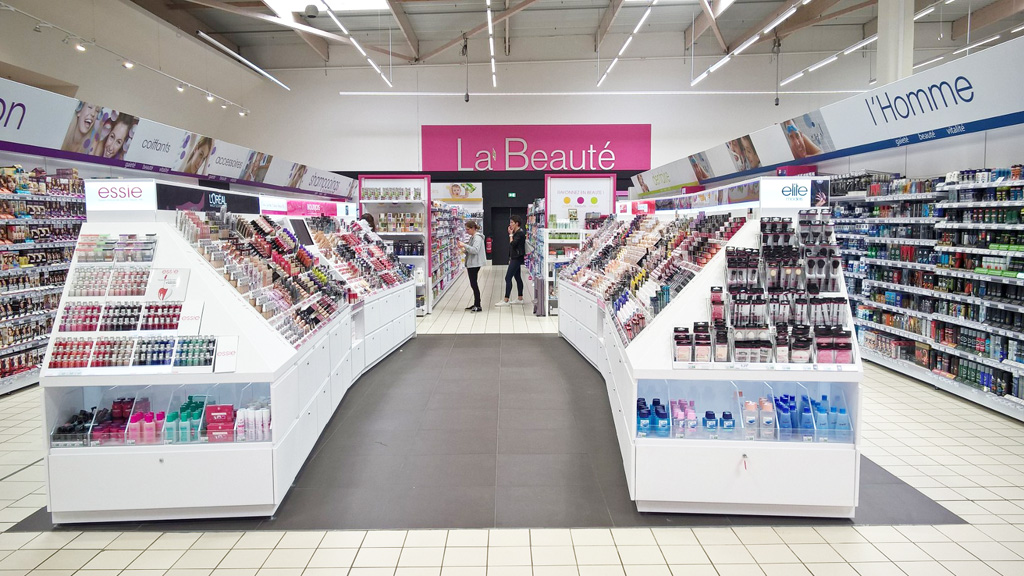 SAÚDE E BEM ESTAR AUCHAN Lisboa P22-494 (3)
CLAREL Calatayud G22-0345
2021 CLAREL Johann Sebastian Bach Barcelona G21-553 (16)
Click on the image to keep it static.
Perfumery
The scenery in this area should feel as fashionable and trendy as the products being advertised; the right light effect and our wide range of customized back panel designs for our gondolas will have the articles shining by themselves. The shelves can also be adjusted for a better exposition (width, slope, etc.).
Reach us out and let us know what do you have in mind.